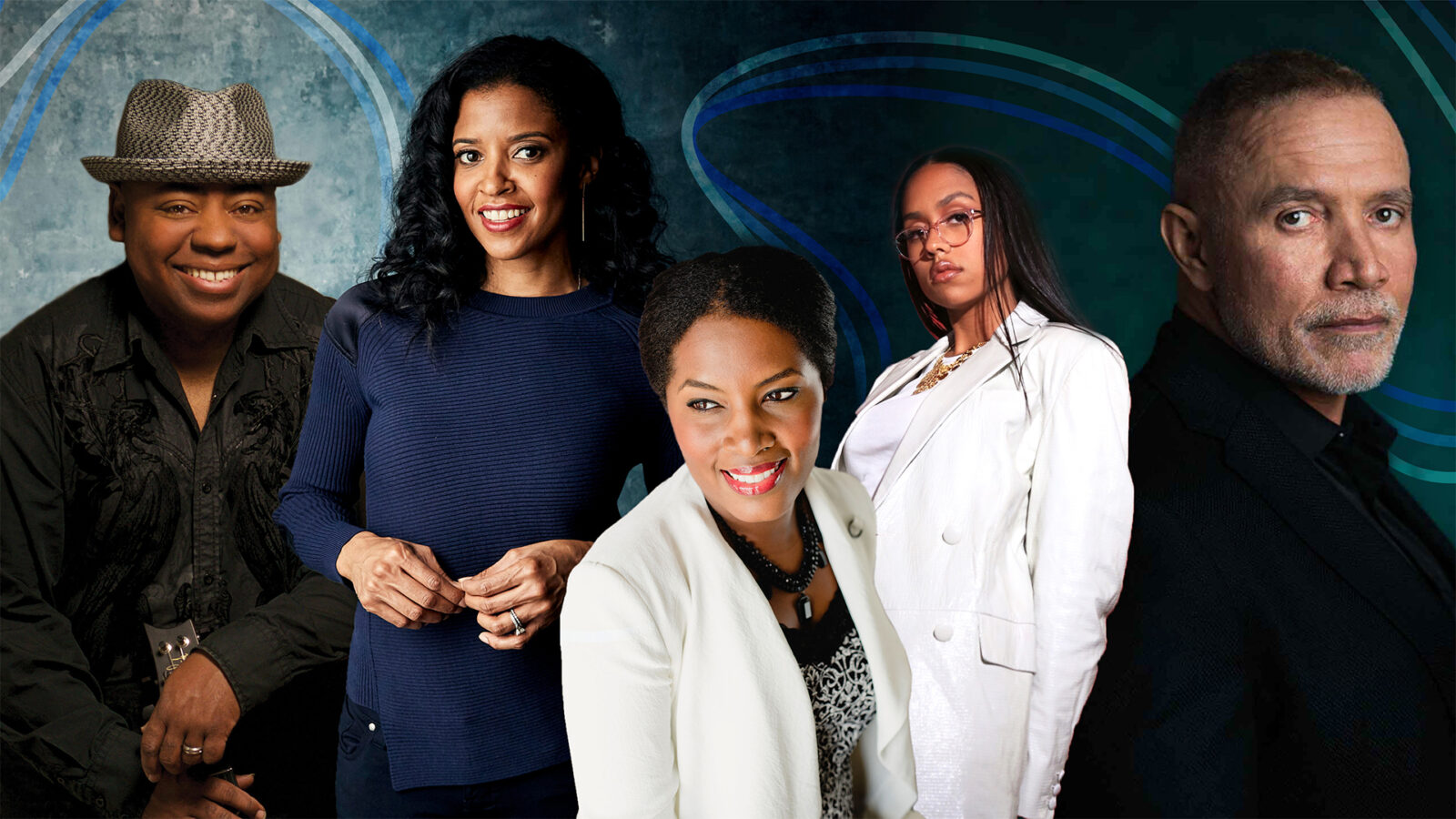 Reclamation through Resistance, Rebirth through Reconciliation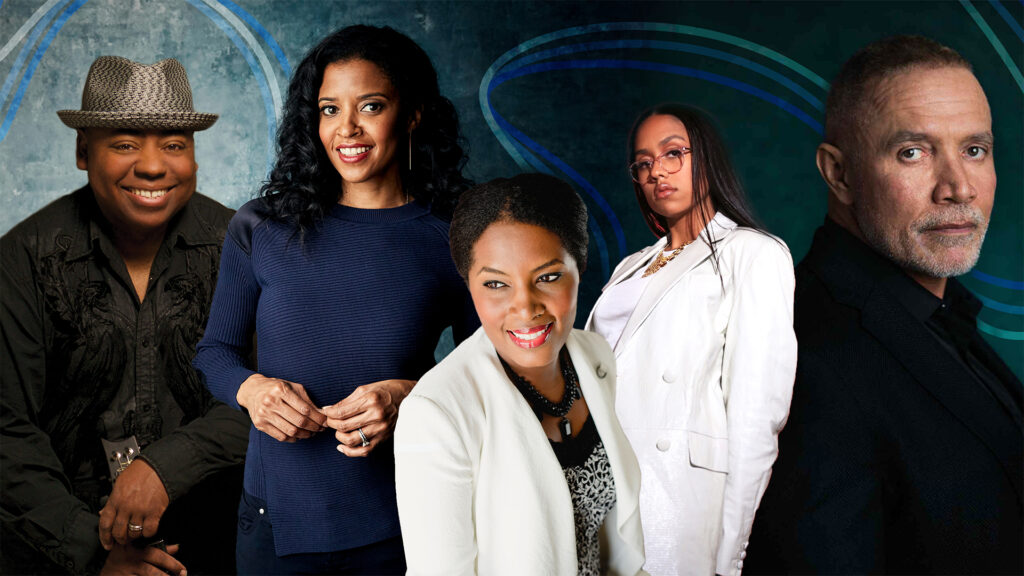 USC Thornton celebrates Black History Month with a playlist on Spotify.
---
As part of the university's celebration of Black History Month, USC Thornton doctoral student Angelica Brooks, a member of Thornton's Justice, Equity, Diversity, and Inclusion (JEDI) Committee, curated a Spotify playlist featuring Thornton alumni and faculty. What follows is her introduction.
This playlist contains music performed, written, and/or produced by Black USC Thornton School of Music faculty and alumni. This year's USC theme for Black History Month is "Reclamation through Resistance, Rebirth through Reconciliation." In reflecting on the significance of the theme, the music in this list speaks to the diversity of our lived experiences and serves as a testament of our ability to use creativity as a vehicle for liberation, resistance, and joy.

We start with the Black National Anthem, "Lift Every Voice and Sing," sung by Dr. Karen Parks, a Thornton faculty member from an album entitled, Songs for America. From there, we move to songs about the fight against injustice, the need to reclaim our humanity, and our ability to demonstrate "Resilience" (YellowJackets).
From there, we move to songs that allow us to shift our focus to something that inspires us all, love. The next few selections remind us of how our joy and humanity show up in love—love gained and love lost. This is demonstrated through pieces that span generations. We have "Love Like This" with faculty member Paul Jackson Jr. and "Are You in Love?" by alum Kyle Lux. This section also has classics that will definitely get your body moving like "Forget Me Nots" by faculty member Patrice Rushen, and "Really Nice to Know You" by faculty member Andrae Alexander.
The playlist closes with songs that remind of how we can experience rebirth through our bright future. The focus is on our identity: we are a miracle, we are warriors, and we all carry a message in our music, our rhythm, our blues, and our "Freedom," a song written by Jon Batiste and Andrae Alexander.
---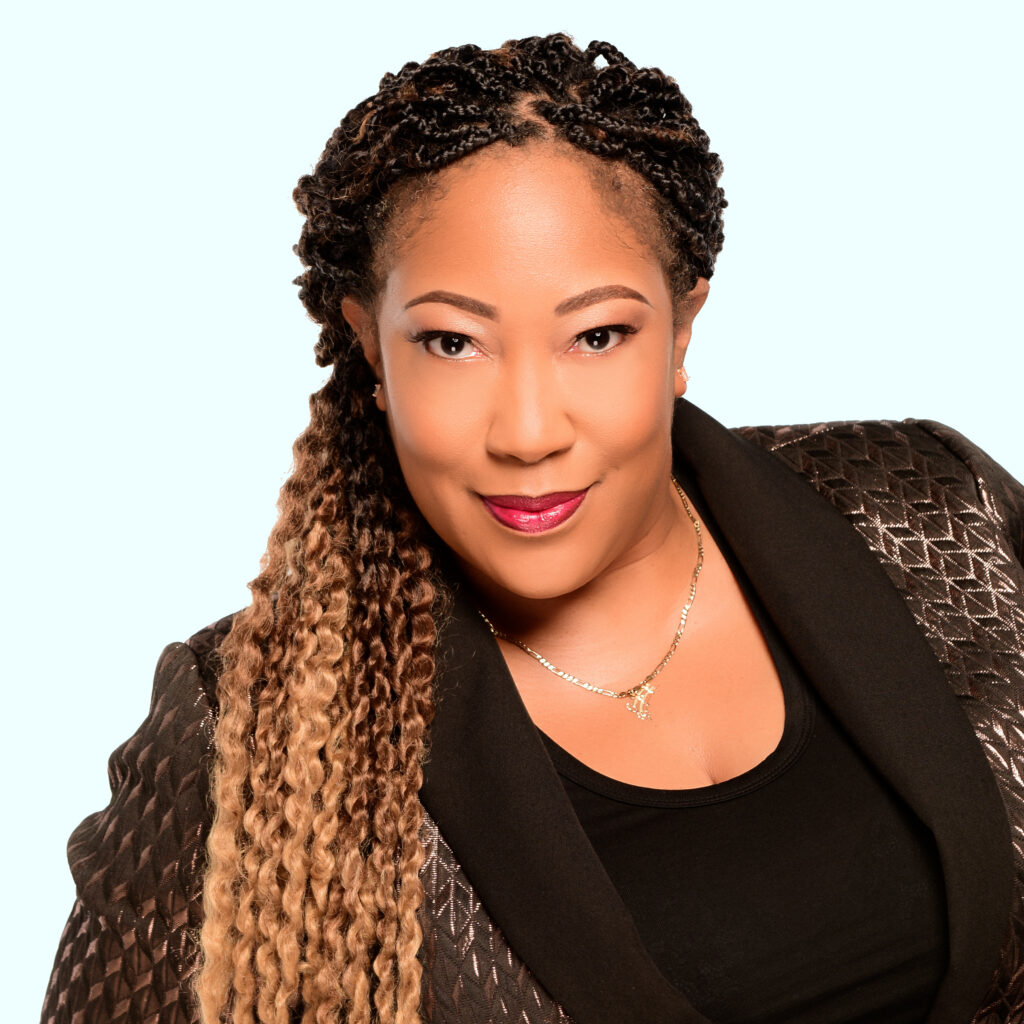 Never miss a story
Subscribe to USC Thornton's e-newsletter
Subscribe