August 17, 2020
The Fall 2020 semester will soon be in full swing. For new and returning students alike, here you will find a selection of resources and ways to stay connected as you begin the new school year.
---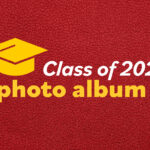 May 28, 2020
From one-on-one sessions with their favorite faculty, to tours abroad with Thornton music ensembles, the Class of 2020 photo album offers a look back at some of the moments our graduates will remember most.
---
May 15, 2020
As we celebrate the Class of 2020 online, our faculty and staff join in with messages of pride and best wishes for this accomplished and determined class of students.
---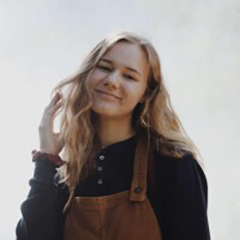 April 13, 2020
USC Thornton Master's student Polina Cherezova talked with pianist Conrad Tao ahead of his Power to the People! festival concert with the LA Phil. The feature was published on the LA Phil's Watch & Listen home page. "Conrad Tao, the internationally acclaimed composer-pianist, lives in an imaginative cosmos of his own, where vulnerability reigns," Cherezova wrote.… Continue reading Polina Cherezova publishes feature on Conrad Tao
---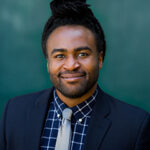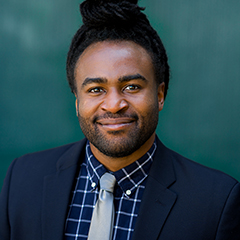 April 7, 2020
Choral ensemble Tonality, led by USC Thornton alum Alexander Lloyd Blake (DMA '19), has received the Chorus America/ASCAP 2020 Adventurous Programming Award. The award recognizes choruses that demonstrate a commitment to fostering and promoting new music. Blake founded Tonality in 2016, while studying at USC Thornton, with the goal of advancing underrepresented voices in choral… Continue reading Alum-led choral ensemble Tonality receives Adventurous Programming Award
---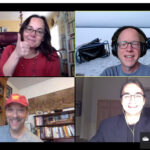 April 2, 2020
USC Thornton faculty have taken on creative solutions to adapt to an online teaching environment, and continue to reimagine curriculum and seek out new technologies to make the most of digital instruction.
---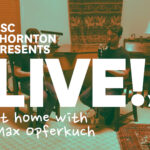 March 18, 2020
Live concerts have been canceled, but the show must go on. USC Thornton student Max Opferkuch gets around social distancing by performing a duet with himself.
---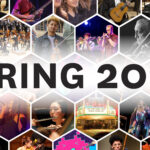 January 17, 2020
The Spring 2020 semester at USC Thornton brings with it an impressively packed calendar of events. Take a look at just a few of the many events in store, and join us for a memorable season of performances.
---
September 26, 2019
close
---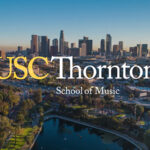 September 26, 2019
The USC Thornton School of Music has embraced bold thinking to reflect our location in Los Angeles, one of the artistic centers of the world.
---