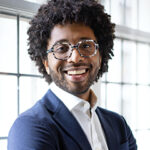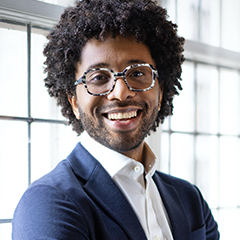 April 11, 2022
As part of a new series this spring, USC Thornton is introducing a number of exceptional new faculty members at the school. Acclaimed cellist Dr. Seth Parker Woods joins the faculty as an assistant professor of practice, string chamber music and cello. A recipient of the 2022 Chamber Music America Michael Jaffee Visionary Award and hailed by The Guardian as "a cellist of power and grace" who possesses "mature artistry and… Continue reading Meet the new faculty: Seth Parker Woods
---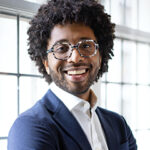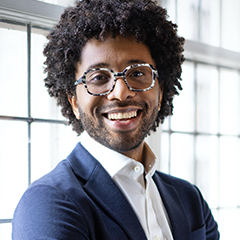 April 11, 2022
Cellist Dr. Seth Parker Woods has joined the faculty of USC Thornton as an assistant professor of practice beginning in April 2022. Woods will direct the USC Thornton Strings Department's chamber music program while teaching cello. Woods, the recipient of the 2022 Chamber Music America Michael Jaffee Visionary Award hailed by The Guardian as "a cellist of power and grace" who… Continue reading Seth Parker Woods
---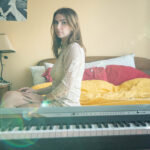 May 13, 2021
Five USC Thornton students receive distinction as the outstanding graduates of the Class of 2021.
---
May 12, 2021
On the eve of graduating, USC Thornton Student Ambassadors reflect on what they've learned, offering lessons and perspectives to the incoming class.
---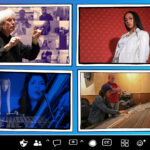 January 7, 2021
Take a look back at some of our favorite stories from the summer and fall of 2020, a celebration of what is possible through the resiliency of our exceptional artists and scholars.
---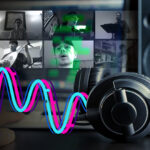 October 15, 2020
Early Music faculty member Jason Yoshida shares tech expertise in a new bonus digital recording class, giving students essential skills and alternative performance opportunities.
---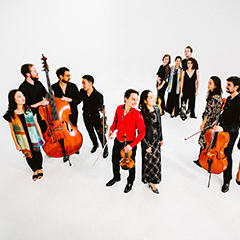 September 17, 2020
Multiple USC Thornton artists and alumni-founded ensembles were awarded San Francisco Classical Voice's Audience Choice Awards for the 2019-2020 season. This year was the first-ever Audience Choice Awards with a category dedicated to celebrating the vibrant classical music scene in Los Angeles. HOCKET, the piano duo of alumni Sarah Gibson (MM '10, DMA '15) and… Continue reading Thornton artists awarded San Francisco Classical Voice Audience Choice Awards
---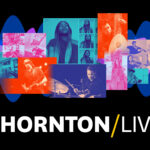 September 10, 2020
As remote learning continues through the Fall 2020 semester, USC Thornton has launched a new virtual stage, Thornton/LIVE, featuring online events and performances for the entire community.
---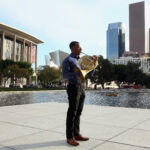 September 9, 2020
The post-graduate program designed to increase diversity in American orchestras has announced its second cohort of exceptional musicians.
---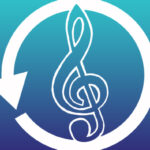 August 18, 2020
Join us each week for a look back at the 2019-2020 school year as we celebrate some of our favorite stories about our students, faculty and alumni.
---