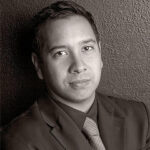 September 26, 2022
Thornton alumnus and conductor Angel Velez (MA '14) serves as music director and concert producer for "For Love or Country: The Arturo Sandoval Story" Live in Concert With Arturo Sandoval and the University of Miami's Henry Mancini Institute Orchestra. This performance honoring the accomplishments of the four-time GRAMMY winning Cuban trumpeter and Presidential Medal of… Continue reading Angel Velez music directs live performance honoring Arturo Sandoval
---
May 12, 2022
Composition major Adam Karelin is named valedictorian of USC and an outstanding graduate for USC Thornton's Class of 2022.
---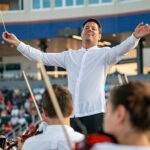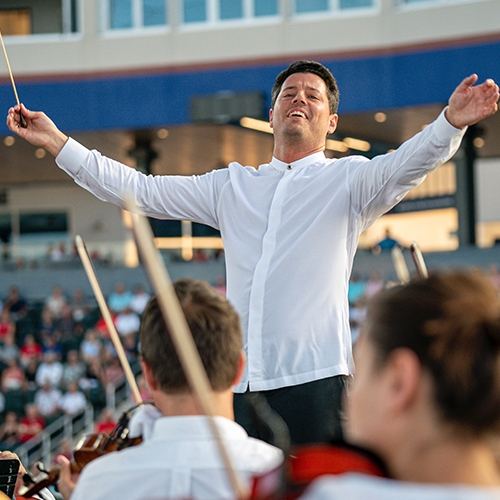 August 11, 2021
USC Thornton faculty member Troy Quinn leads the 2021 summer pops series for the Rhode Island Philharmonic Orchestra.
---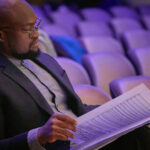 June 1, 2021
Alum Vimbayi Kaziboni has created a multi-faceted career across continents as a conductor, artistic director, and teacher.
---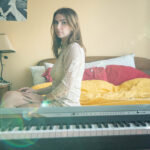 May 13, 2021
Five USC Thornton students receive distinction as the outstanding graduates of the Class of 2021.
---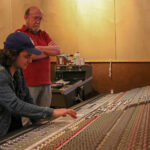 November 25, 2020
Recent alum Joey Messina-Doerning received his first nomination while alumni and faculty from across the school were nominated in multiple categories.
---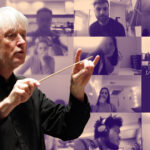 October 29, 2020
Carl St.Clair, artistic leader of the USC Thornton Orchestra program, organized a series of discussions this fall that featured a lineup of celebrated artists.
---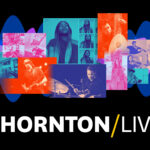 September 10, 2020
As remote learning continues through the Fall 2020 semester, USC Thornton has launched a new virtual stage, Thornton/LIVE, featuring online events and performances for the entire community.
---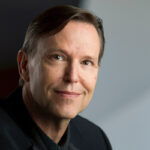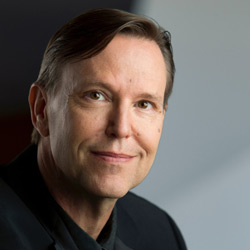 August 24, 2020
In a recent KCET article, USC Thornton alum Grant Gershon (BM '85), artistic director of the Los Angeles Master Chorale (LAMC), shares advice and lessons learned while conducting choirs virtually during the pandemic. Choir directors like Gershon have transitioned to edited ensemble performances, with choir members recording their parts individually from home. The solution requires… Continue reading Grant Gershon shares advice for virtual choirs
---
August 17, 2020
The Fall 2020 semester will soon be in full swing. For new and returning students alike, here you will find a selection of resources and ways to stay connected as you begin the new school year.
---