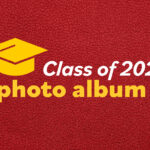 May 28, 2020
From one-on-one sessions with their favorite faculty, to tours abroad with Thornton music ensembles, the Class of 2020 photo album offers a look back at some of the moments our graduates will remember most.
---
May 15, 2020
As we celebrate the Class of 2020 online, our faculty and staff join in with messages of pride and best wishes for this accomplished and determined class of students.
---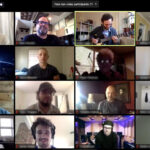 May 7, 2020
With its vast network, the USC Thornton faculty pulls together a who's who of music professionals for online master classes.
---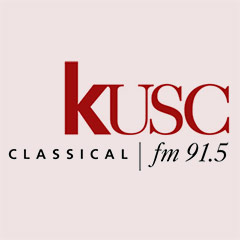 April 20, 2020
In a daily broadcast and online feature titled "Play On, California!" Classical KUSC highlights the work California musicians and arts organizations are doing to continue sharing music and create online experiences for audiences while live concerts remain halted. The feature highlights USC Thornton's Live! From Somewhere series, and the work of various Thornton alumni and… Continue reading USC Thornton artists featured in KUSC's "Play On, California!"
---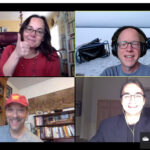 April 2, 2020
USC Thornton faculty have taken on creative solutions to adapt to an online teaching environment, and continue to reimagine curriculum and seek out new technologies to make the most of digital instruction.
---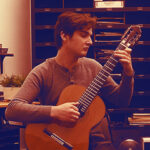 March 31, 2020
The Daily Trojan, USC's student-led newspaper, recently highlighted USC Thornton's new video series, Live! From Somewhere. The series was launched on March 16 in response to recent closures and event cancellations, and as the school's artists have looked for ways to continue making music while social distancing. Live! From Somewhere presents homemade performances by Thornton… Continue reading Daily Trojan highlights Live! From Somewhere performance series
---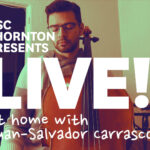 March 20, 2020
USC Thornton student Juan-Salvador Carrasco finds the humor in uncertain times with a performance from his home in Santa Monica.
---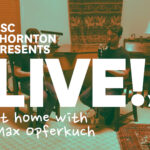 March 18, 2020
Live concerts have been canceled, but the show must go on. USC Thornton student Max Opferkuch gets around social distancing by performing a duet with himself.
---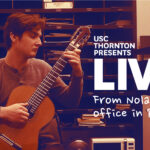 March 16, 2020
Live concerts have been canceled, but the show must go on. We offer the first in a series of performances by USC Thornton students, live from wherever they may be.
---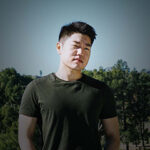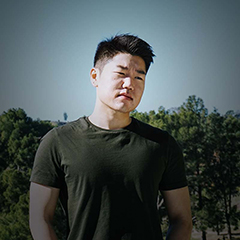 March 9, 2020
The Los Angeles Chamber Orchestra (LACO) has announced its 2020-21 season, the "Season of the Violin," which prominently features a number of USC Thornton artists, many of whom have enjoyed long relationships with the orchestra. Nov. 14 and 15, Keyboard Studies faculty member and LACO'S Conductor Laureate Jeffrey Kahane, who previously served for 20 years… Continue reading Thornton artists feature prominently in LACO's recently announced 2020-21 season
---