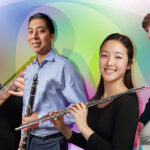 March 9, 2023
Stay tuned in the coming days for a series of profiles of Thornton students who combine creativity and passion to create their Young Artist Projects.
---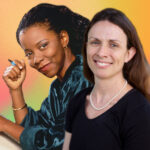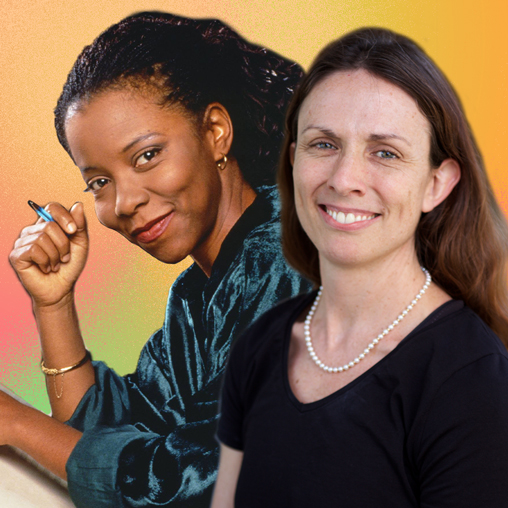 February 23, 2023
On Feb. 20, USC Thornton Popular Music program chair Patrice Rushen and Musicology department faculty member Joanna Demers were featured on Shondaland. In the article, Rushen and Demers explained the benefits of nostalgia in music education. Rushen discussed how and why songs live long past their release dates, referencing her 1982 Grammy-nominated R&B single "Forget… Continue reading Patrice Rushen and Joanna Demers featured in Shondaland article on music and time
---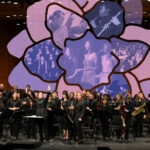 January 26, 2023
The spring 2023 semester holds a tremendous array of live programs on campus and in Los Angeles.
---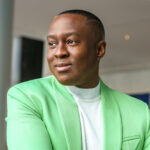 January 24, 2023
Renowned music scholar and musician Jason King has been named dean of the USC Thornton School of Music, effective July 1st.
---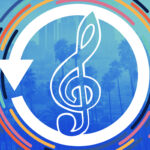 December 12, 2022
Looking back on an amazing fall 2022 semester at USC Thornton.
---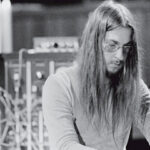 November 30, 2022
Multiple USC Thornton members are authors in the academic publication, "The Cambridge Companion to Krautrock." The publication, released on Oct. 20, is an introduction and analysis of the Krautrock movement in German music of the 1960s and 1970s. Thornton Musicology faculty member Sean C. Nye and keyboard studies alum Michael Krikorian (DMA '18), an assistant… Continue reading USC Thornton members involved in new publication, "The Cambridge Companion to Krautrock"
---
October 14, 2022
USC Thornton is at the vanguard of a new approach to teaching music history.
---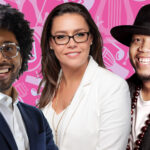 August 24, 2022
USC Thornton welcomes a new crop of faculty members, recognizes long-standing faculty with promotions.
---
August 24, 2022
USC Thornton Interim Dean Josh Kun was quoted in the Los Angeles Times in a feature about Arabic-language pop and Elyanna, a 20-year-old Palestinian-Chilean pop singer from Tarzana.
---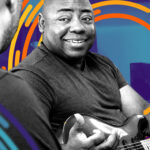 August 23, 2022
USC Thornton School of Music offers music teachers a master's degree in teaching popular music.
---