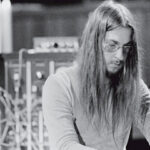 November 30, 2022
Multiple USC Thornton members are authors in the academic publication, "The Cambridge Companion to Krautrock." The publication, released on Oct. 20, is an introduction and analysis of the Krautrock movement in German music of the 1960s and 1970s. Thornton Musicology faculty member Sean C. Nye and keyboard studies alum Michael Krikorian (DMA '18), an assistant… Continue reading USC Thornton members involved in new publication, "The Cambridge Companion to Krautrock"
---
October 14, 2022
USC Thornton is at the vanguard of a new approach to teaching music history.
---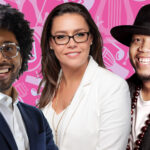 August 24, 2022
USC Thornton welcomes a new crop of faculty members, recognizes long-standing faculty with promotions.
---
August 24, 2022
USC Thornton Interim Dean Josh Kun was quoted in the Los Angeles Times in a feature about Arabic-language pop and Elyanna, a 20-year-old Palestinian-Chilean pop singer from Tarzana.
---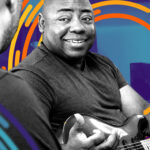 August 23, 2022
USC Thornton School of Music offers music teachers a master's degree in teaching popular music.
---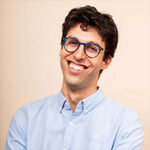 July 20, 2022
Assistant Professor of Musicology Nate Sloan was featured as an expert source in a new episode of BBC's podcast The Inquiry: "Is Spotify Killing The Music Industry?"
---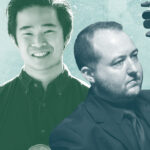 May 13, 2022
USC Thornton students in composition, choral music, musicology and violin performance are recognized for distinction.
---
May 12, 2022
Composition major Adam Karelin is named valedictorian of USC and an outstanding graduate for USC Thornton's Class of 2022.
---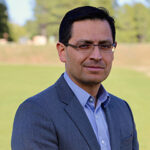 May 9, 2022
León F. García Corona is a music scholar whose work focuses on the intersections between music, race and social justice in Mexico and among its diasporic communities in the United States. His scholarship has been published by Oxford University Press, Cambridge University Press, Latin American Music Review, American Music, the Canadian Journal of Latin American… Continue reading León F. García Corona
---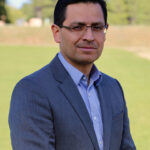 May 9, 2022
As part of a new series this spring, USC Thornton welcomes León F. García Corona, new assistant professor of musicology.
---