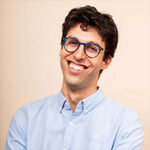 July 20, 2022
Assistant Professor of Musicology Nate Sloan was featured as an expert source in a new episode of BBC's podcast The Inquiry: "Is Spotify Killing The Music Industry?"
---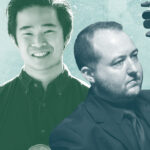 May 13, 2022
USC Thornton students in composition, choral music, musicology and violin performance are recognized for distinction.
---
May 12, 2022
Composition major Adam Karelin is named valedictorian of USC and an outstanding graduate for USC Thornton's Class of 2022.
---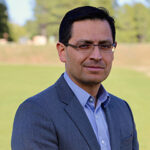 May 9, 2022
León F. García Corona is a music scholar whose work focuses on the intersections between music, race and social justice in Mexico and among its diasporic communities in the United States. His scholarship has been published by Oxford University Press, Cambridge University Press, Latin American Music Review, American Music, the Canadian Journal of Latin American… Continue reading León F. García Corona
---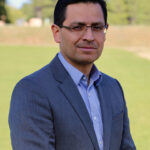 May 9, 2022
As part of a new series this spring, USC Thornton welcomes León F. García Corona, new assistant professor of musicology.
---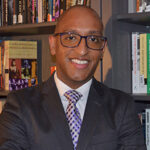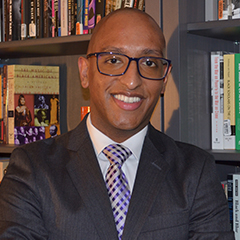 April 25, 2022
Jonathan A. Gómez is a musicologist who studies Black American musics of the twentieth and twenty-first centuries, as well as musics of the African diaspora more broadly. Gómez is particularly interested in working interdisciplinarily between music studies and Black studies, excavating the ways that Black people have turned to music as a site of identity… Continue reading Jonathan A. Gómez
---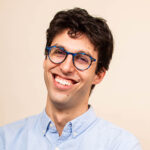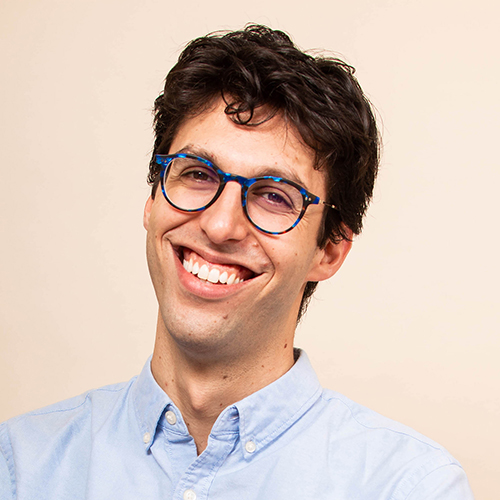 March 2, 2022
The Guardian included Switched on Pop, a podcast created by USC Thornton Musicology program faculty member Nate Sloan, on its list of the five best podcasts for music obsessives. Sloan co-hosts the podcast with songwriter Charlie Harding. In each episode, the duo breaks down popular songs with special guests. The podcast, which debuted in 2014,… Continue reading Nate Sloan's podcast listed as one of the best music podcasts by The Guardian
---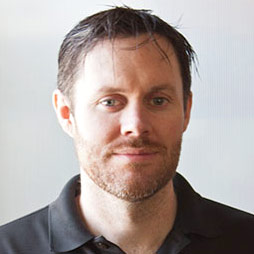 March 1, 2022
USC Thornton Musicology program faculty member Sean Nye published Modeselektor's Happy Birthday! on Feb. 24. The book explores the histories of Berlin techno, European rave culture and electronic music through the lens of Modeselektor's 2007 album Happy Birthday! Nye will present his work as part of a virtual panel on Thursday, March 3. The panel… Continue reading Sean Nye publishes new book
---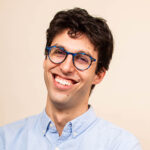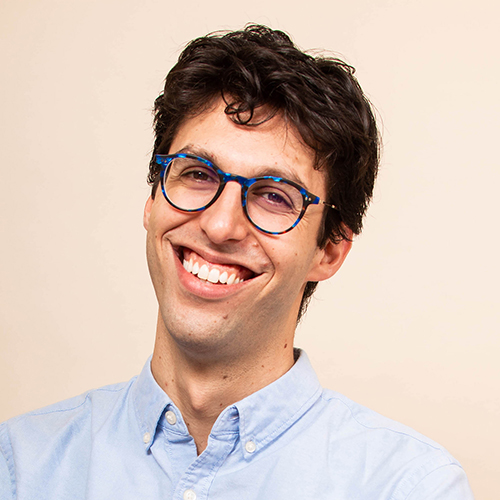 December 13, 2021
Nate Sloan, a Thornton Musicology program faculty member, was recently quoted in a NBC News article about the popularity of Mariah Carey's "All I Want for Christmas is You." Sloan said, "Charts are dominated by the newest hit single, and the appetite for new music is the drive for climbing the charts — the only… Continue reading Nate Sloan talks Mariah Carey's Christmas hit with NBC News
---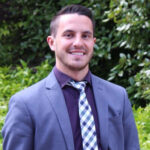 June 28, 2021
Virginia Stewart, a doctoral student in the Music Teaching & Learning program, will present a paper entitled "Finding Social Justice with the Gay Mens Chorus of Los Angles during the Pandemic" at the 32nd Mayday Colloquium/4th LGBTQ Studies and Music Education Symposium at the end of the month. The virtual symposium will take place June… Continue reading Virginia Stewart and William Coppola to present papers at Mayday Colloquium/LGBTQ Studies and Music Education Symposium
---