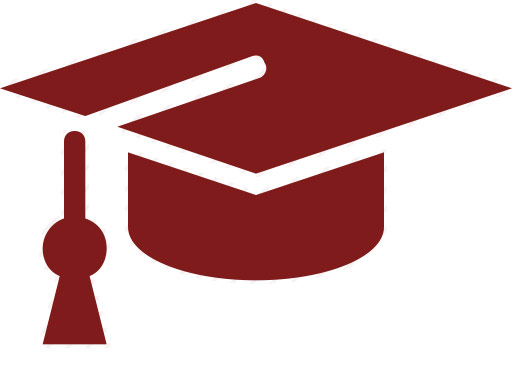 Master of Music – Curriculum
---
The Master of Music in Community Music degree is designed to meet the growing demand for musician-educators working in community settings. In the 2-year program, students will gain skills and experience to function in a variety of community roles: as teachers, teaching artists, and facilitators and administrators who guide the music-making of others. The degree provides a natural avenue to become involved in wide-ranging community programs across Los Angeles and, in particular, the USC Thornton Community Engagement Programs.
In addition to the courses newly designed for this degree, the curriculum draws upon coursework from the Teaching and Learning, Contemporary Teaching Practice, and Arts Leadership degree programs, as well as other programs at USC that are committed to engagement in community settings.
The following are key features of the degree:
Core courses that include work in community and entrepreneurial engagement, community music development and evaluation, research foundations, and alternative models in music teaching and learning. These are foundational courses with links to community engagement work already in place at USC Thornton.
A set of electives from research, philosophy, arts leadership, teaching pedagogy, and assessment that are designed to meet the individual needs of the student in consultation with the faculty. Especially encouraged are electives permitted outside of Thornton but within USC in public policy, social work, and education.
Work in applied music is required and may include individual instruction in instruments or voice, as well as work in ensembles, conducting, arranging, songwriting, and improvisation. Work with diverse musical styles is also encouraged.
A capstone, final project is required, together with a supervised community music practicum in a local setting.
Refer to the USC Catalogue for complete course descriptions and degree requirements.
---
ADDITIONAL INFORMATION
The program details described above are subject to change. Actual degree requirements for a given academic year may differ from what is listed here.
See the Thornton Admission page for specific application information.
Current students should refer to the specific requirements list for their major, which is available through the Thornton Student Affairs office.