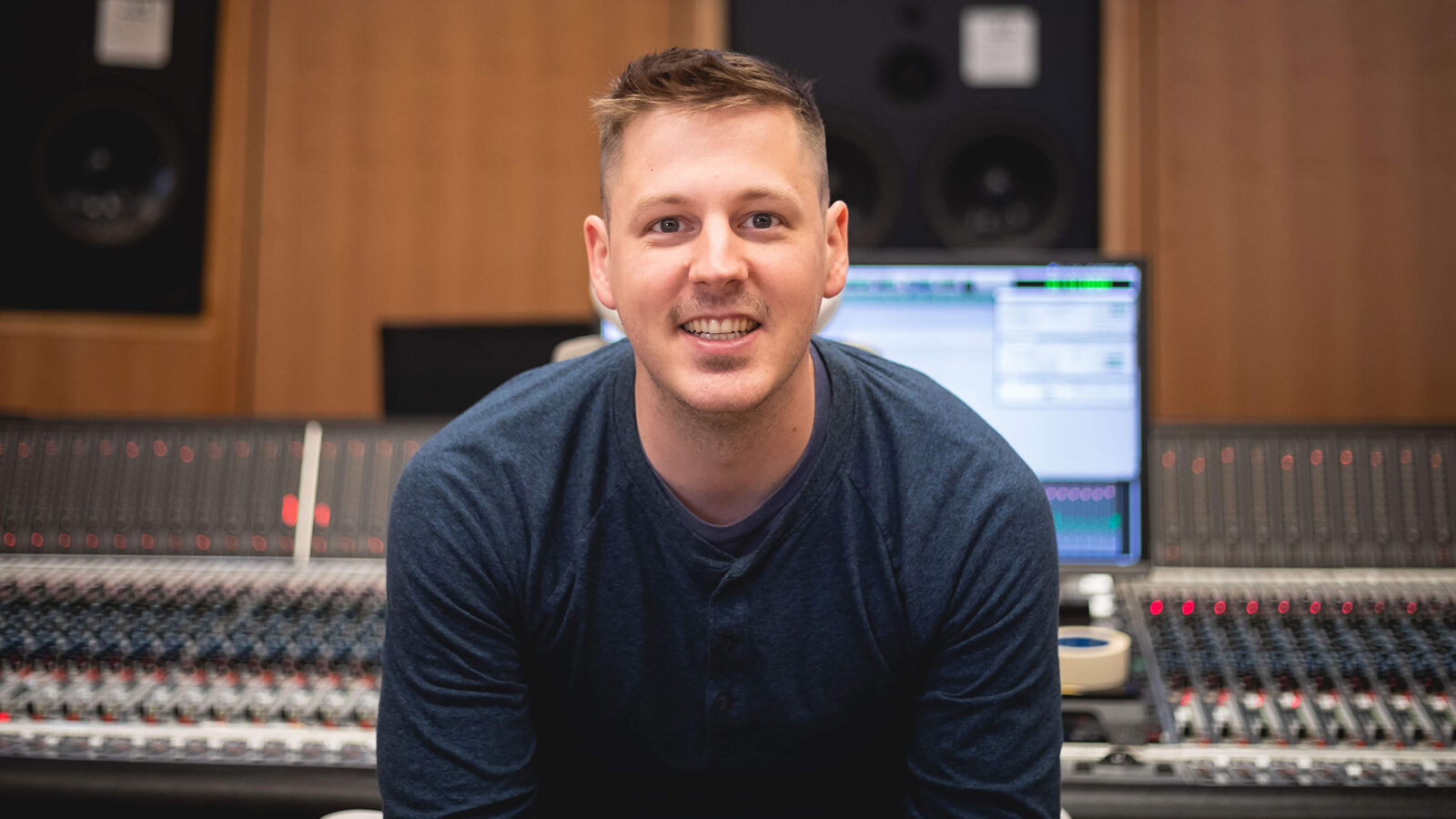 Meet The New Faculty: Christian Amonson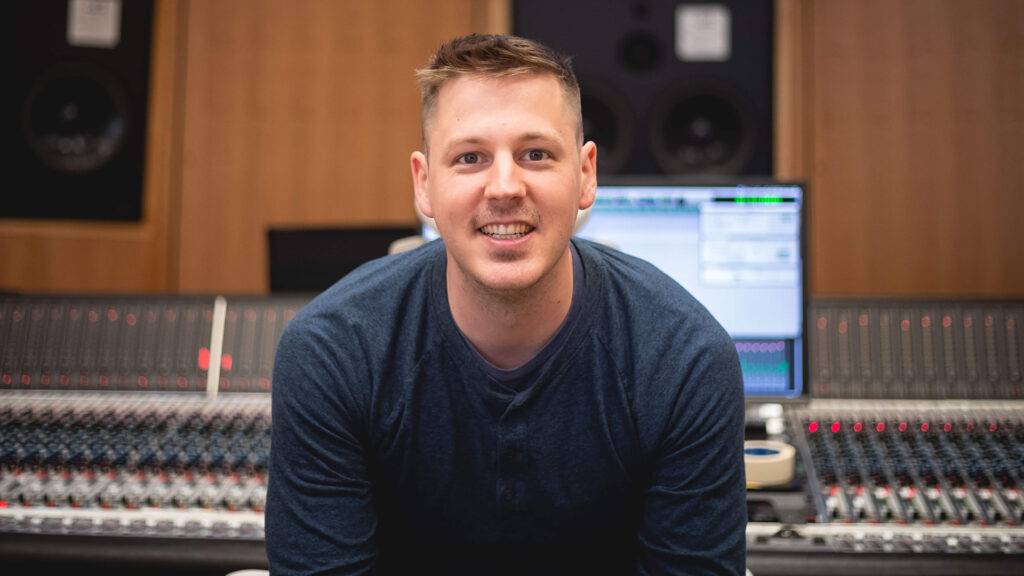 As part of a series honoring faculty appointments, USC Thornton celebrates Christian Amonson's appointment as an assistant professor of practice in music technology.
---
Christian Amonson joins the USC Thornton School of Music faculty as an assistant professor of practice in music technology, and he will be teaching Mixing for Screen Composers in the USC Thornton Screen Scoring program. Amonson is a specialist in classical and acoustic recording and has worked artists like John Williams, the Chicago Symphony Orchestra and the LA Master Chorale.
"The Thornton School of Music is home to a unique community that spans genres and always has an eye towards the 'real world' where classical, jazz, pop, performance, technology, industry, entertainment and art all intersect," Amonson says. "I'm honored to bring another perspective to the table, and with it, hopefully more opportunities for students to grow and use their talents."
From 2014-2019, Amonson served with The President's Own United States Marine Band in Washington, D.C., producing albums, concert recordings, videos and live sound reinforcement. He participated in the 2017 Presidential Inauguration, PBS's Emmy-winning "All-Star Band" and various events at the White House. During the COVID-19 global pandemic, he founded VirtualChoir.net and led a team of 55 singers, composers, conductors, instrumentalists and administrators in the creation of over 1,700 virtual performances for ensembles around the world. He also volunteers as the mastering engineer for And We Were Heard, an initiative focused on sharing works of underrepresented composers.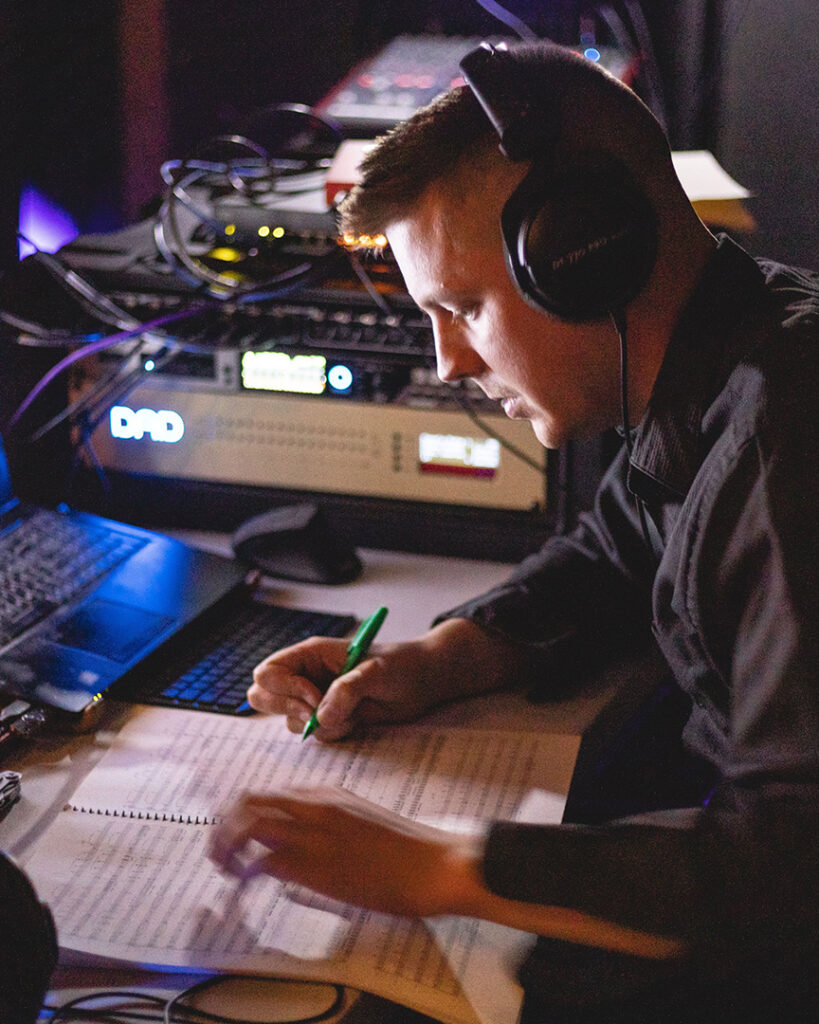 "We feel very lucky to have found Christian. His combination of experience and excellence in both classical recording and sound reinforcement is tough to find. He's also been savvy in developing clientele for his recording businesses, which will serve our students well as being successful in the music industry requires young professionals to be entrepreneurs," says Rick Schmunk, USC Thornton professor of practice and chair of the Thornton Music Technology program. "I look forward to seeing how things will change and evolve with Christian as part of our team."
Amonson's teachings and recordings are unified in the seeing sound approach, which emphasizes the purpose of our ears: to tell us where things are. Amonson has presented clinics for groups like the National Symphony Orchestra and Washington National Opera, masterclasses for universities around the country and presentations on the fundamentals of orchestral recording for the League of American Orchestras.
He also trains and mentors engineers through his production company, Arts Laureate. Before founding Arts Laureate, he proofed and catalogued 10,000 albums for the Classical Music Library Online, Jazz Music Library Online and World Music Library Online. Amonson won his first recording contract as an engineer at age 20, selected after the Virginia Chorale auditioned the most experienced classical engineers in the mid-Atlantic region. He received his first major label credit at 21 for Bruce Hornsby's album "Elevate."
---
The New Cohort
As part of the series, here are more recently announced faculty of USC Thornton.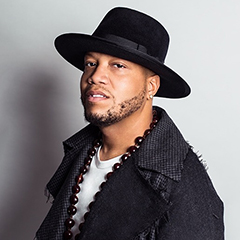 Andrae Alexander
Andrae Alexander is a GRAMMY Award-winning composer, musician and professor who has been named an assistant professor of practice in the USC Thornton Music Industry program. Alexander joined Thornton faculty in 2019 as a lecturer and with his promotion this year, he becomes a full-time faculty member.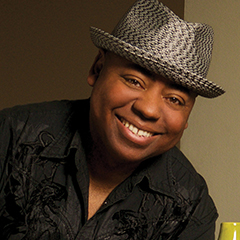 Paul Jackson, Jr.
Paul Jackson, Jr., a GRAMMY recognized composer, arranger, producer and guitarist, has been named an assistant professor of practice in the USC Thornton Popular Music Performance program. Jackson joined Thornton faculty as a visiting artist and later became an adjunct assistant professor. With his promotion this year, he becomes a full-time faculty member.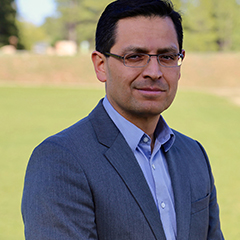 León F. García Corona
León F. García Corona joins the faculty as a music scholar whose work focuses on the intersections between music, race and social justice in Mexico and among its diasporic communities in the United States. He is the co-editor and a contributor of Voices of the Field: Pathways in Public Ethnomusicology (Oxford University Press), in which he and other contributors explore public engagement in ethnomusicology.
Jeanine Cowen
Jeanine Cowen joins the faculty as a professor of practice and the new chair of the USC Thornton Screen Scoring program. Cowen is a composer and educator who works as a freelance composer, music producer and sound designer focusing on the intersection of audio and visual medias, with particular interest in the burgeoning VR/AR/XR worlds and video games. Formerly the vice president for curriculum and program innovation at Berklee College of Music, she was a professor in the game and interactive media scoring area at Berklee before joining the USC Thornton faculty.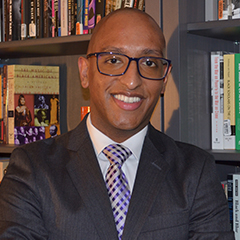 Jonathan A. Gómez
Dr. Jonathan A. Gómez joins the faculty as an assistant professor of musicology. Studying Black American musics of the twentieth and twenty-first centuries as well as musics of the African diaspora, Gómez is a musicologist who holds a master's degree from Michigan State University and a bachelor's in studio music and jazz from the University of Miami's Frost School of Music. He is currently completing his doctoral degree in historical musicology with a secondary field in African and African American studies at Harvard University, where he is also a GSAS presidential scholar.
Candice D. Mattio
Candice D. Mattio joins the faculty as an assistant professor of music teaching and learning. Her research focuses on the intersections of musical creativity, social issues in contemporary and popular music education and technology-based music teaching and learning contexts. Before joining the Thornton faculty, she was an assistant professor and coordinator of music education at Florida International University and previously was chair of fine arts and taught secondary general music, electronic music, studio production and popular music ensembles in Chicago public schools.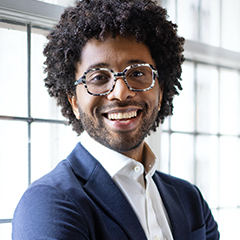 Seth Parker Woods
Cellist Dr. Seth Parker Woods joins the faculty as an assistant professor of practice, string chamber music and cello. A recipient of the 2022 Chamber Music America Michael Jaffee Visionary Award and hailed by The Guardian as "a cellist of power and grace" who possesses "mature artistry and willingness to go to the brink," Woods will direct the Thornton Strings Department's chamber music program while teaching cello.
Never miss a story
Subscribe to USC Thornton's e-newsletter
Subscribe