November 16, 2022
Pianist and composer Josh Nelson has been an active and creative artist for over twenty years. With ten albums as a leader, numerous other recordings, accolades and accomplishments, Nelson is one of the most in-demand pianists around. Recent projects with Brazilian legend Ivan Lins and superstar Michael Bublé are evidence that his piano and arranging… Continue reading Josh Nelson
---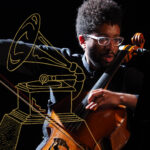 November 15, 2022
Alumni and faculty from the Jazz Studies program lead a lengthy list of USC Thornton nominees.
---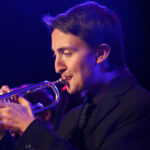 October 27, 2022
Jazz Studies alum took advantage of opportunities at USC Thornton to compose for jazz and orchestral musicians.  
---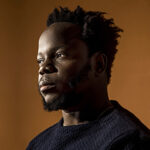 October 21, 2022
Trumpeter, composer and USC Thornton Jazz Studies Department alumnus Ambrose Akinmusire (MM '07) will receive the Jazz Innovator Award at the inaugural Jazz Music Awards on October 22. The Jazz Music Awards recognize and celebrate individuals who have made, and continue to make, a lasting contribution to jazz music.
---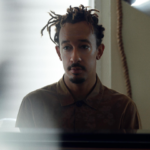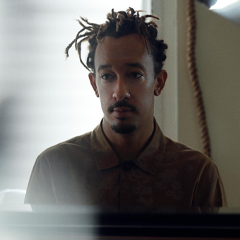 October 10, 2022
Six-time GRAMMY Award-nominated pianist, composer and USC Thornton alumnus Gerald Clayton ('07) was recently interviewed by Document Journal alongside Emmy Award winner Kris Bowers about the 65th annual Monterey Jazz Festival and all things jazz. Clayton is the director of this year's Next Generation Jazz Orchestra so he shared what it's been like working with… Continue reading Gerald Clayton speaks about fostering the next generation of jazz
---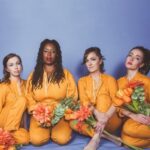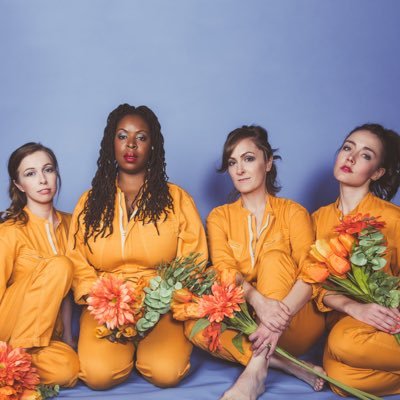 September 19, 2022
GRAMMY-nominated female vocal supergroup säje, which includes USC Thornton Jazz Studies faculty member Sara Gazarek, released the first single from their upcoming debut album on September 12. The single is a cover of "As This Moment Slips Away" by The Bad Plus bassist Reid Anderson, and it features three-time GRAMMY-winning drummer Terri Lyne Carrington, saxophonist… Continue reading säje releases first single from their debut album
---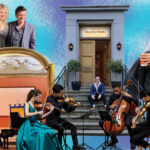 September 15, 2022
Thornton Student Ambassadors look back on a summer of unforgettable opportunities and important lessons.
---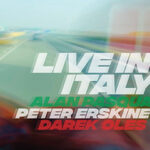 September 14, 2022
The Peter Erskine Trio — composed of Erskine and his fellow Thornton Jazz Studies Department faculty members Darek Oles and Alan Pasqua — released the album "Live in Italy" on Fuzzy Records this May. The live album features ten tracks from the trio's performance in Camogli, Italy. Renowned bassist John Patitucci commented, "It should come… Continue reading Trio of Jazz Studies faculty Peter Erskine, Alan Pasqua and Darek Oles releases album "Live in Italy"
---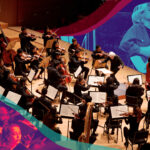 September 8, 2022
USC Thornton begins the new semester with a symphony performance highlighting personal, evocative compositions.
---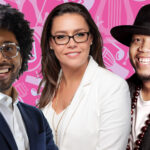 August 24, 2022
USC Thornton welcomes a new crop of faculty members, recognizes long-standing faculty with promotions.
---