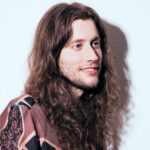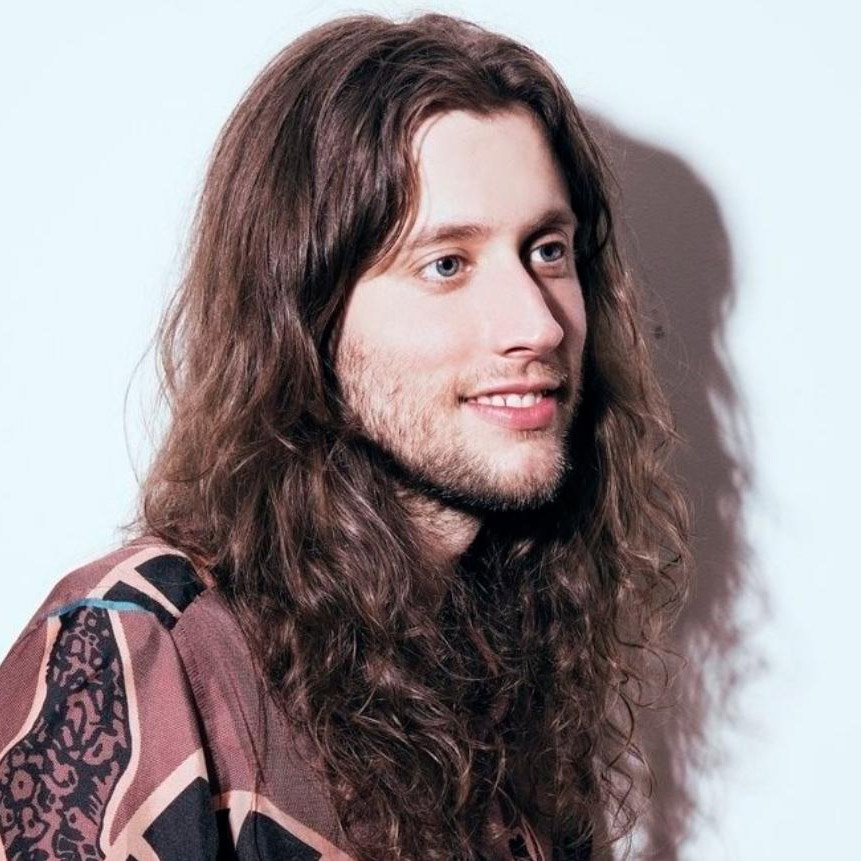 March 1, 2021
Ludwig Göransson (GCRT '08), an alum of the USC Thornton Screen Scoring program, was interviewed by Variety about his score for Christopher Nolan's recent film, "Tenet." In the article, Göransson discusses the details of his collaboration with Nolan, including how he was challenged to experiment with different sounds for the film's otherworldly score. "So many… Continue reading Ludwig Göransson discusses "Tenet" score in Variety
---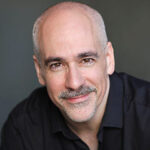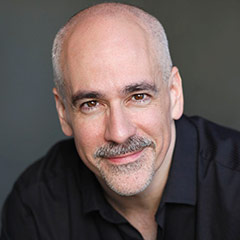 January 20, 2021
Composer and USC Thornton alum Peter Boyer (GCRT '96) received the honor of composing a new piece for the festivities surrounding the Jan. 20 inauguration of President Joe Biden. Boyer was featured in the Los Angeles Times in a story about the significance of the commission. Titled "Fanfare for Tomorrow," the piece was commissioned to… Continue reading Peter Boyer composes music for presidential inauguration
---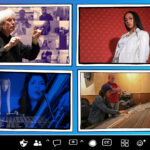 January 7, 2021
Take a look back at some of our favorite stories from the summer and fall of 2020, a celebration of what is possible through the resiliency of our exceptional artists and scholars.
---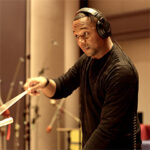 December 16, 2020
Screen Scoring alum Jermaine Stegall (GCRT '04) was interviewed in a special segment of "The Star Wars Show" about the composer's work on "Our Star Wars Stories," a digital series about the devoted fans of Star Wars. Stegall's connection to the Star Wars universe began when he attended a composing lab at Skywalker Ranch, which… Continue reading Jermaine Stegall featured on The Star Wars Show
---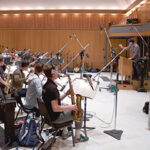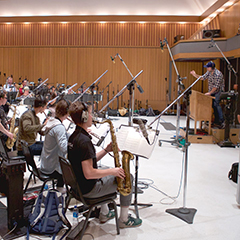 November 29, 2020
USC Thornton's Screen Scoring Program has once again been ranked near the top of The Hollywood Reporter's poll of the "Top 20 Music Schools for Composing for Film and TV of 2020." For the third year in a row, the report has placed USC at #2, just one spot under Julliard. This year, the report… Continue reading Screen Scoring program top-ranked in Hollywood Reporter
---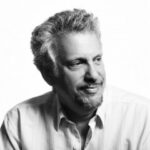 November 18, 2020
Garry Schyman, a faculty member in the Screen Scoring program, was interviewed alongside collaborator Mikolai Stroinski by TheGamer and Push Square to discuss their score for the Kafka-inspired video game Metamorphosis, released by Ovid Works this summer. In the interviews, Schyman spoke to both outlets about the various musical elements he and his collaborator used… Continue reading Garry Schyman discusses the making of "Metamorphosis" score
---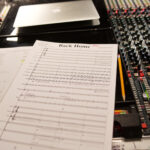 November 16, 2020
The scholarship will provide support for Black composition students to enroll in the celebrated Screen Scoring program.
---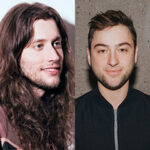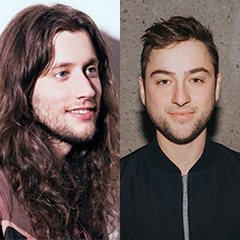 October 12, 2020
USC Thornton alumni Ludwig Göransson (GCRT '08) and Justin Lubliner (BS '12) were named two of Hollywood's New Leaders by Variety. The list showcases the newest generation of leaders and change-makers across the entertainment industry under the age of 40, including agents, creatives, producers, and more. Lubliner is recognized for his achievements as the founder… Continue reading USC Thornton alumni named to Variety's "Hollywood's New Leaders" list
---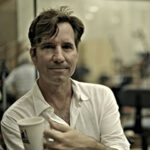 September 30, 2020
Roger Neill (BM '86), an alum of USC Thornton's Composition program, was recently interviewed for Variety's Songs for Screens column about his approach to scoring film and television projects remotely. In the interview, Neill discusses how he drew from his network of session musicians to create a virtual orchestra for the score of the HBO… Continue reading Roger Neill discusses remote screen scoring with Variety
---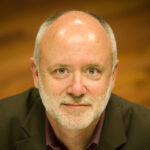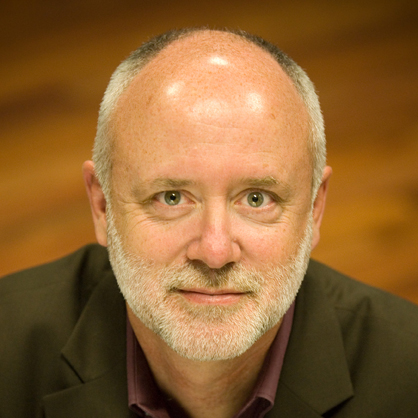 September 29, 2020
Rick Schmunk, chair of USC Thornton's Music Technology Program, and Jazz Studies alum Daniel Weidlein (BM '12) offered their thoughts on music education and production during the pandemic in a recent article on MajoringinMusic.com. Schmunk says that for students of music production and technology, the skills they learn in the classroom give them a leg… Continue reading Rick Schmunk and Daniel Weidlein quoted in article about remote music production
---