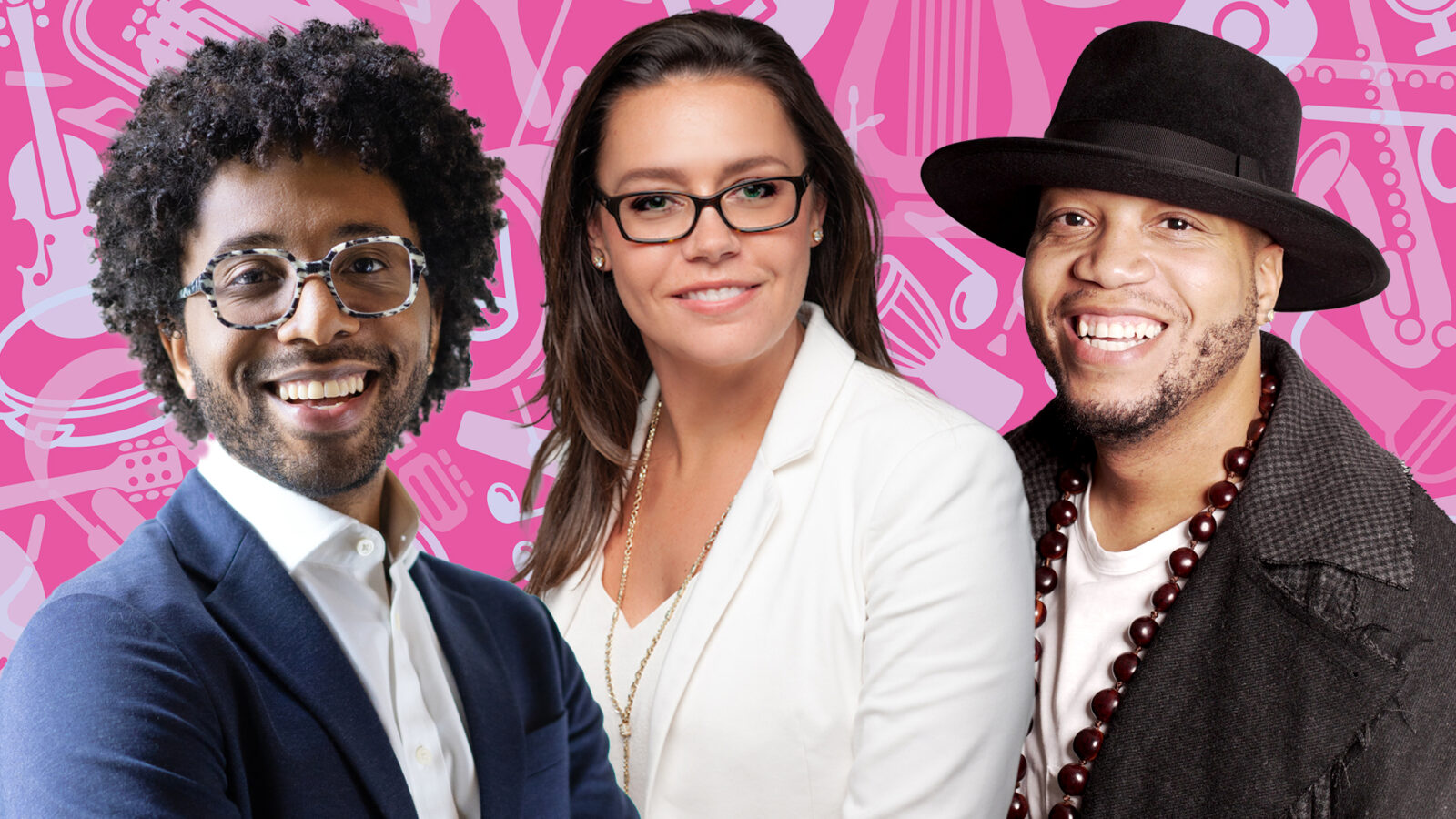 New Avenues of Scholarship, Performance and Pedagogy
USC Thornton welcomes a new crop of faculty members, recognizes long-standing faculty with promotions
---
The fall 2022 semester at USC Thornton will see the introduction of a new cohort of faculty whose interdisciplinary, musical careers prove the paths that await Thornton students are varied and fruitful. Several faculty members also recently received promotions and full-time appointments, while a couple alumni experienced full-circle moments when they were named Thornton adjunct instructors.
"This thrilling cohort of prestigious faculty hires continues the Thornton School's tradition of excellence," said Thornton School of Music Interim Dean Josh Kun, "but they also lead to new avenues of scholarship, performance, and pedagogy that will be key to our continuing evolution."
Meet the New Cohort
Among the new faculty members joining Thornton's roster are Thornton Screen Scoring Program Chair Jeanine Cowen, who works as a composer, music producer and sound designer; León F. García Corona, an assistant professor of musicology whose work focuses on the intersections between music, race and social justice in Mexico and among its diasporic communities in the United States; and Christian Amonson, an assistant professor of practice in music technology who will also be teaching Mixing for Screen Composers in the USC Thornton Screen Scoring program.
"The USC Thornton Screen Scoring program represents the pinnacle of education in media scoring," Jeanine Cowen said. "I am motivated to interact with the students, faculty and staff in order to further expand the program's positive influence on the media scoring industry. Music is a powerful storytelling component in modern entertainment, education and beyond."
Other new faculty members include Seth Parker Woods, an assistant professor of practice, string chamber music and cello who will direct the Thornton Strings Department's chamber music program while teaching cello; Candice D. Mattio, an assistant professor of music teaching and learning whose research focuses on the intersections of musical creativity and social issues in contemporary and popular music education; and Jonathan A. Gómez, an assistant professor of musicology who studies Black American musics of the twentieth and twenty-first centuries, as well as musics of the African diaspora.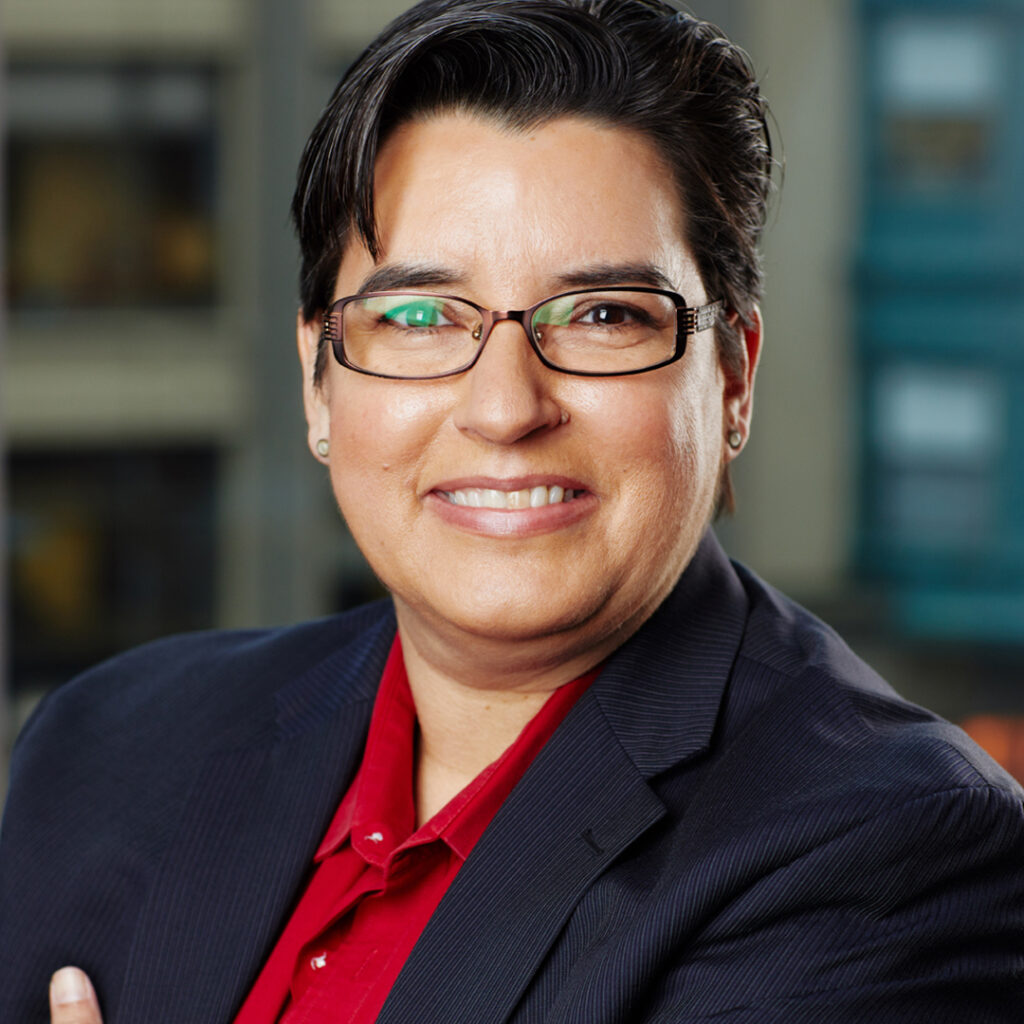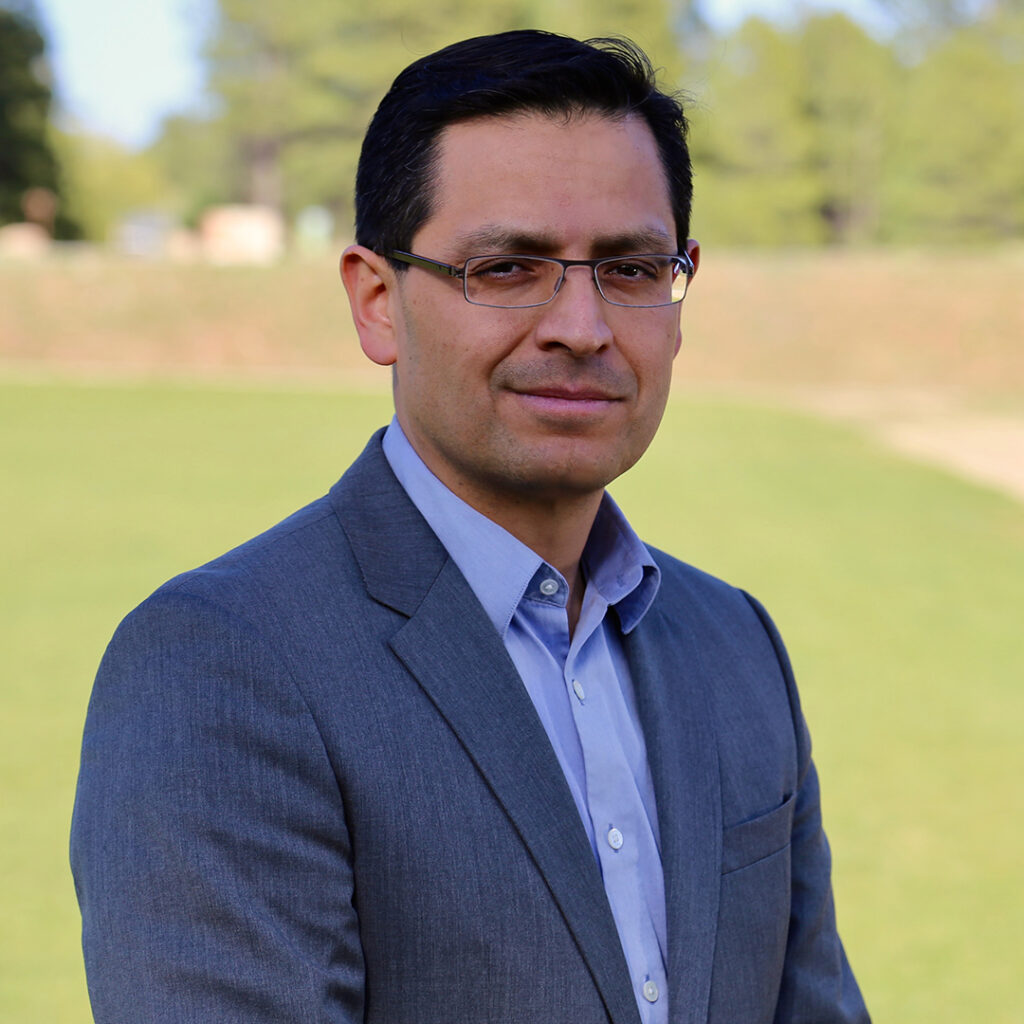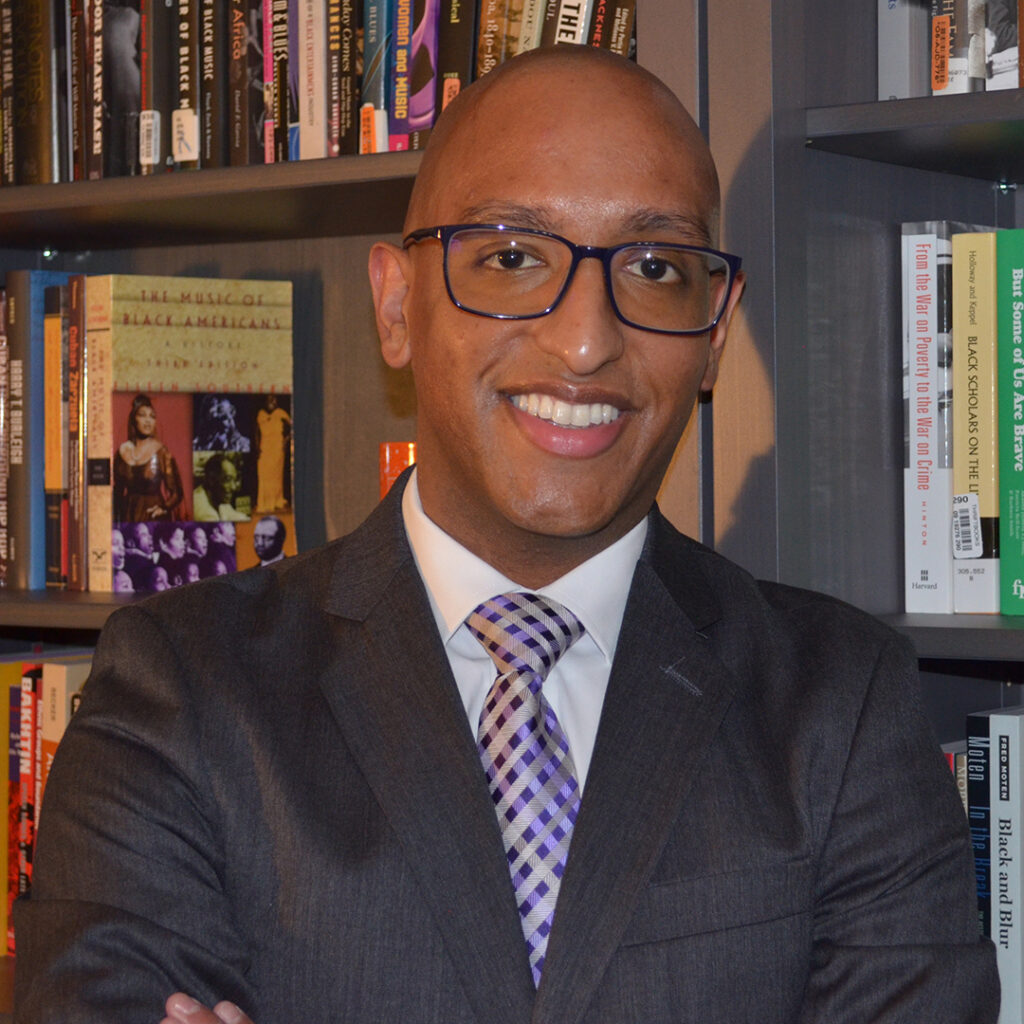 "I'm thrilled and beyond excited to join this illustrious faculty and school, which has been an international beacon of creative excellence for more than 50 years," Seth Parker Woods said. "I'm looking forward to connecting and learning from my fellow colleagues and students and forging new paths in the coming years."
Andrae Alexander was appointed an assistant professor of practice in the USC Thornton Music Industry program. Alexander joined Thornton faculty in 2019 as a lecturer and with his promotion this year, he becomes a full-time faculty member.
Paul Jackson, Jr. was appointed an assistant professor of practice in the USC Thornton Popular Music Performance program.
"I'm very excited to be full time here at Thornton," Paul Jackson, Jr. said. "My number one goal is to assist the students in being prepared for careers in the music industry — not competing but trend setting and bar raising."
New appointments
Viola player and Strings Department Associate Professor of Practice Yura Lee was named the Alice and Eleonore Schoenfeld Endowed Chair in String Instruction.
Associate Professor of Vocal Arts Elizabeth Hynes has been named to the Stephen H. Crocker Professorship.
Professor of Violin Glenn Dicterow has been named the Jascha Heifetz Chair in Music.
Associate Professor of Practice Tram Sparks is the new chair of the department of choral and sacred music.
"As incoming chair of the choral and sacred music department, I look forward to cultivating a dynamic exchange of artistic and intellectual ideas in our choral community at Thornton and beyond," Tram Sparks said. "I've found many Thornton faculty and students to be globally attuned artists and scholars who recognize the power of music to speak to shared human concerns, and I am committed to supporting this passion for music as life-affirming."
Professor Cristian Grases is the new vice dean of the Thornton Classical Studies and Composition Division.
Professor Adam Knight Gilbert is the new chair of the Thornton Musicology program.
Pianist Antoinette Perry, Vocal Arts and Opera Program Chair Lisa Sylvester and classical guitarist William Kanengiser were promoted to the rank of professors of practice.
Melissa Treinkman and Daniel Lincoln have both been appointed assistant professors of practice in the USC Musical Theatre program.
Nina Young has been promoted to associate professor with tenure in the Thornton Composition program.
Faculty promoted to associate professor of practice include Patrice Rushen, chair of the Thornton Popular Music program; Thomas Michael Allen in vocal arts & opera; Vice Dean of the Thornton Division of Contemporary Music Sean Holt; Brian Malouf in music technology and music industry; and musicologist Sean Nye.
New adjunct faculty appointments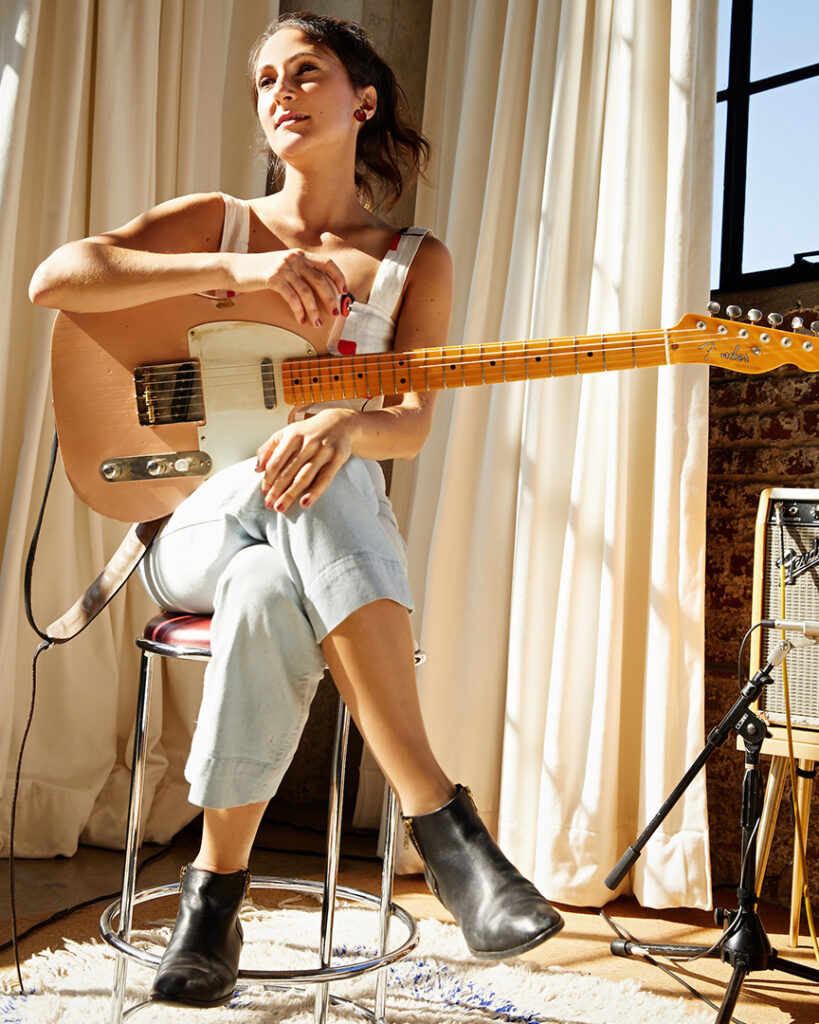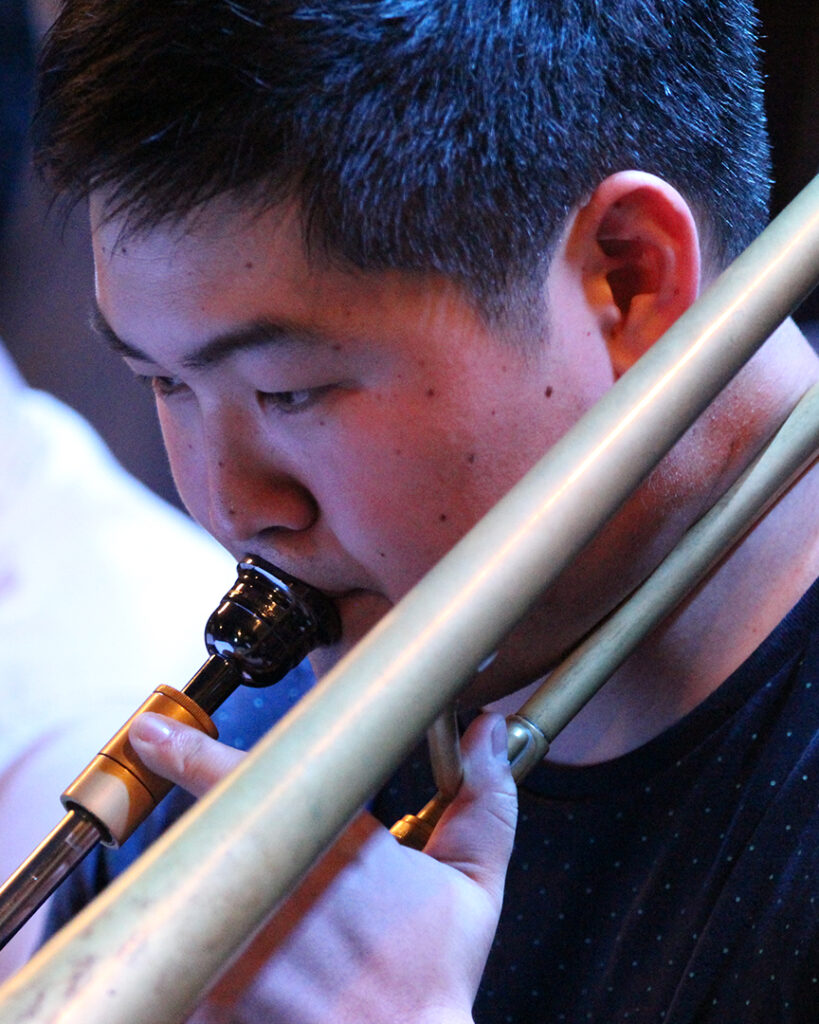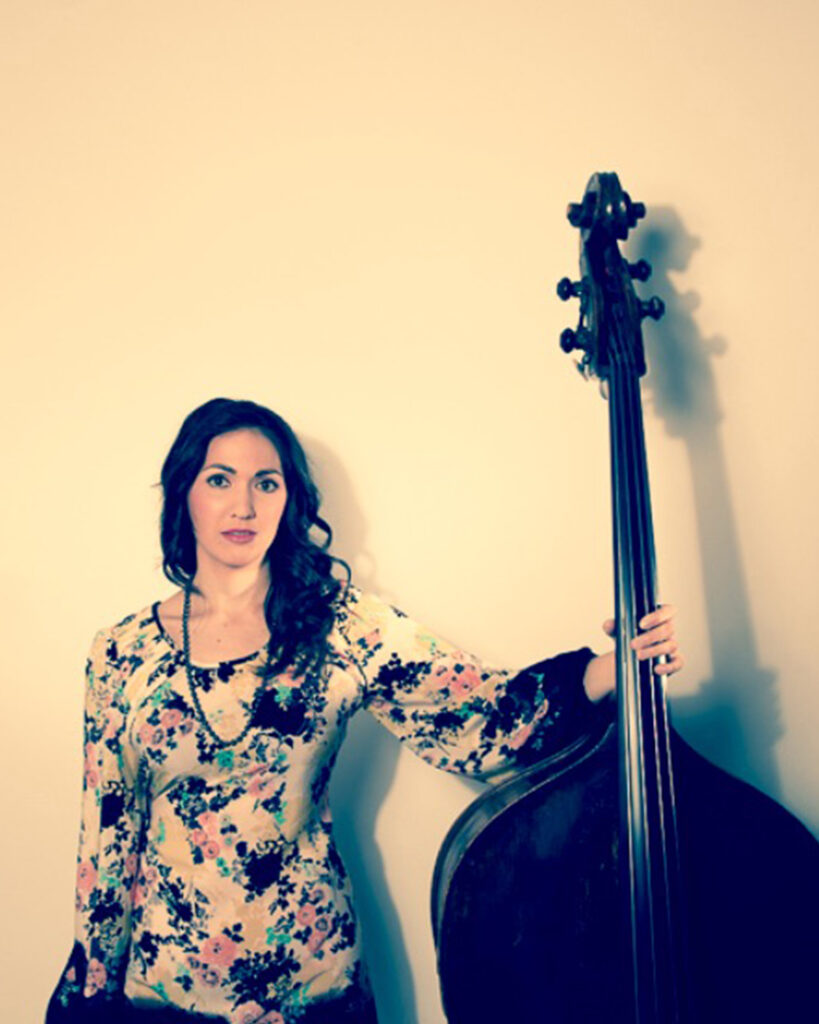 Finally, Thornton welcomes a new crop of adjunct faculty members, including Molly Miller in the studio guitar program and bassist and vocalist Katie Thiroux and trombonist Jon Hatamiya in jazz studies. Both Miller and Hatamiya credit their time as students of USC Thornton as a catalyst for their successful professional careers that followed.
"As a Thornton alum myself, I can credit a huge amount of my current work and career success to connections made and lessons learned while a graduate student in the Thornton Jazz Studies Department," Hatamiya said. "I am thrilled to return to USC and join the wonderful faculty here and look forward to using my experiences as a performer, composer and bandleader to help Thornton students discover and fulfill their own artistic goals."
Miller said, "Thornton helped carve the path to the career I have today. I have been a part of the USC family since I was 17, so after a few degrees and countless tours, gigs and sessions, I couldn't be more excited to join the Thornton team and work with the extremely talented students and staff."
More recently appointed adjunct faculty members and part-time lecturers for the fall 2022 semester include Tara Aesquivel in the arts leadership program; Sarah Ballance and Ryan McWilliams in the composition program; Jane Davidson, Anita Rivas and Joe Poindexter in the music industry program; Josh Nelson and Otmaro Ruiz in the jazz studies department and Ian Pritchard in the early music performance program.
Never miss a story
Subscribe to USC Thornton's e-newsletter
Subscribe