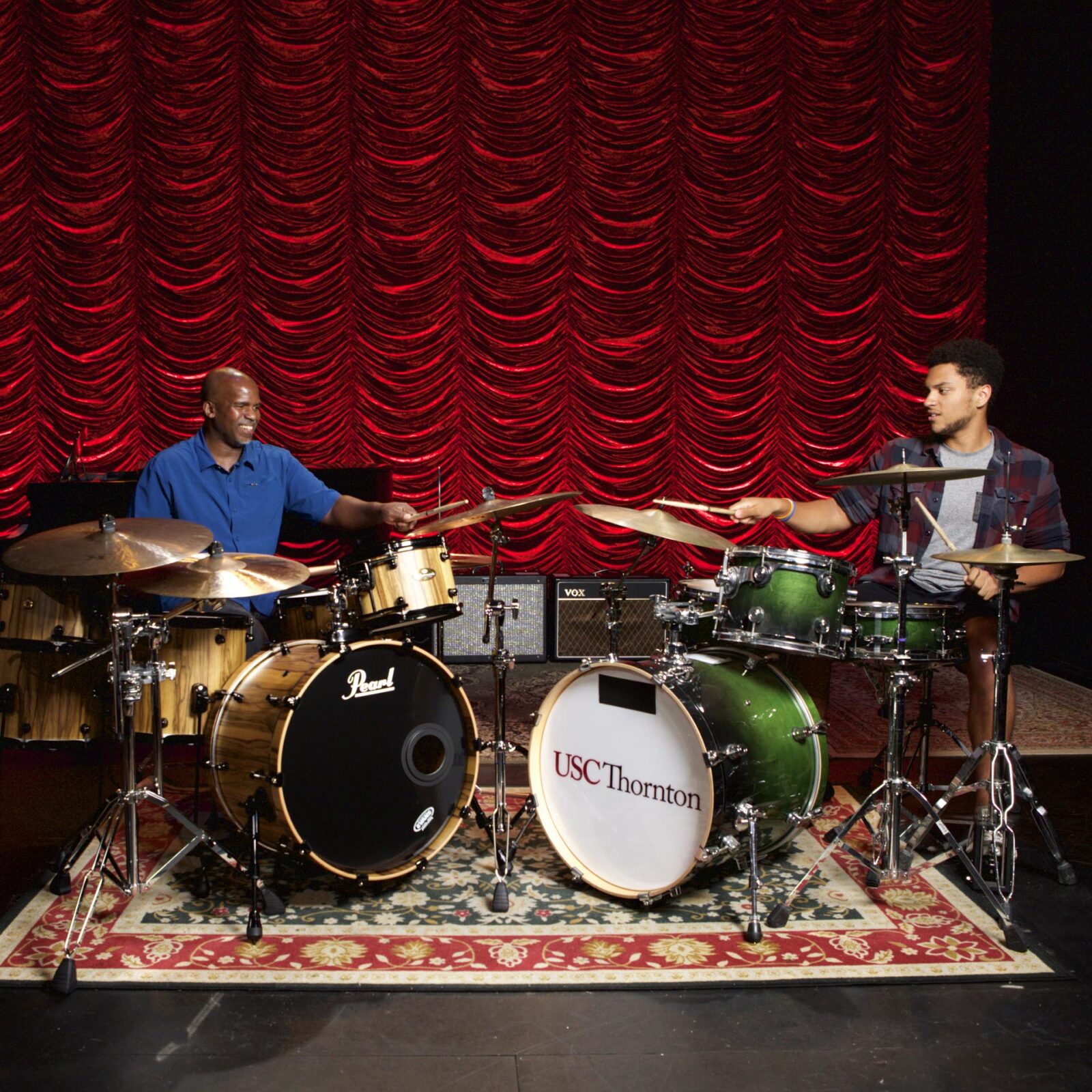 New Faculty at USC Thornton
The USC Thornton School of Music has welcomed new faculty members for the 2018-2019 academic year. Here is a small list of exceptional artists and educators that have joined our ranks over the past year.
Michael Arrom
Popular Music
Arrom graduated from Thornton in 2017. The keyboardist's resume includes performances with multi-GRAMMY-winning guitarist, Steve Vai, country icon, Keith Urban, and appearances on multiple episodes of the popular television series, Glee. Arrom, a native of New Jersey, teaches Keyboard Proficiency and maintains a private studio practice in keyboard performance. In addition to being an avid performer, he specializes in modern keyboard performance, sound design and live automation.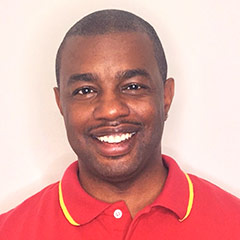 Jae Deal
Music Technology
Deal is an award-winning composer, music producer, orchestrator known for his pop, gospel and hip hop arrangements. He has worked alongside several prominent artists including Lady Gaga, Snoop Dogg, Diddy, Ne-Yo and Wynton Marsalis as a session keyboardist, programmer and bassist. As a composer, Deal won the 2016 International John Lennon Songwriting Contest alongside co-composer Tia P. The duo was also the first international winners of Australia's Vanda & Young Songwriting Competition.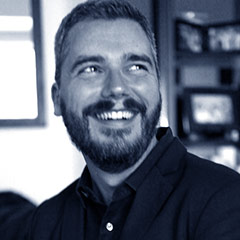 Jeremy Frank
Vocal Arts & Opera
Frank, a pianist, is associate chorus master, assistant conductor and vocal coach at LA Opera, where he has worked on over 60 productions. He is a frequent collaborator at Wolf Trap Opera, a guest coach at Utah Opera, a frequent recital partner, a curator of multimedia recitals, a lecturer for LA Opera's celebrated Education and Community Programs, and much more. Since 2013, he has assisted in the preparation of operas, symphonies and vocal chamber music at the LA Philharmonic.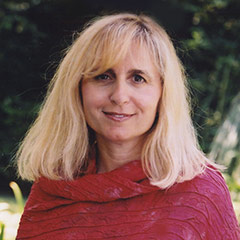 Trudy Green
Music Industry
Hailed as the most successful female manager of all time, Green's client list has included many A-list artists such as Janet Jackson, The Rolling Stones, Michael Jackson and Aerosmith. The British-born Green worked at some of the industry's most prestigious record labels, including Apple Records, EMI Records, Fly Records and her own company, Crunch Records. She later moved to Los Angeles where she founded the company, Trudy Green Management. Currently, Green runs her own record label with Kobalt Music and is finishing her autobiography which she will publish in the near future.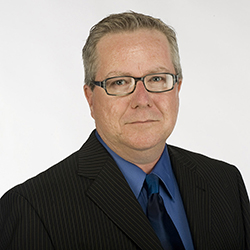 Paul Hodgins
Composition/Music for Dance
Hodgins, who teaches Music for Dance, a collaborative course between USC Thornton and the Glorya Kaufman School of Dance, is a musician, composer, arts journalist, critic and educator who has worked with dancers and choreographers in the U.S., Canada and the U.K. for four decades. He is an important contributor to the field of choreomusicology, the study of relationships between music and dance. His 1992 book, Music, Movement and Metaphor, was the first extensive analysis of choreomusical affinities.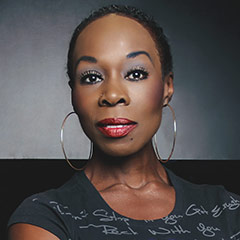 Lyndia Johnson
Popular Music
Johnson, also known as "MzLyndia," is a highly respected vocal technician, working and touring with artists, producers and label executives. Additionally, she is the vocal consultant for the GRAMMY Awards. Johnson brings 25 years of higher education instruction and vocal coaching experience to USC Thornton. She holds Bachelor's and Master's Degrees in Voice and has advanced studies in Vocal Anatomy and Physiology, Vocal Acoustics, and Comparative Vocal Pedagogy. Johnson has presented lectures and written research for many arts organizations. She is a member of many national organizations, including the National Association of Female Executives in Music and Entertainment, and the National Association of Negro Musicians.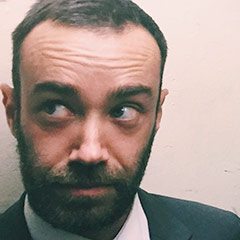 Michael Kaminsky
Music Industry
Kaminsky founded and is president of KMGMT, Inc, an international music management company that represents artists, writers, producers, and composers. His firm boasts a #1 record with 15 million singles sold, writing credits for artists from Katy Perry and Ke$ha to Maroon5 and Portugal the Man, and sold out world tours. Their clients have worked on feature films and video games including Lionsgate's Insurgent and EA's Dragon Age. Many in the music community recognize Kaminsky's company as a launchpad for rising stars in the industry.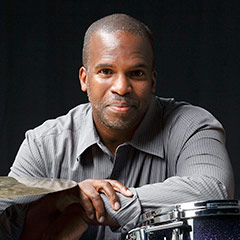 Will Kennedy
Popular Music
Kennedy is a celebrated drummer who has performed with luminaries such as Herbie Hancock, Chaka Khan, Snarky Puppy, Bobby McFerrin, Esperanza Spalding, George Benson and Lee Ritenour. He is a longstanding member of the Yellowjackets, the award-winning jazz quartet that includes fellow USC Thornton faculty members Bob Mintzer and Russell Ferrante. In addition to a robust career with projects in television, GRAMMY telecasts, recording sessions, soundtracks and international tours, Kennedy conducts drum clinics worldwide and produces online educational videos for young musicians.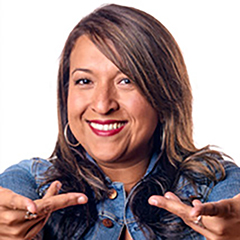 Jackie Lopez
Arts Leadership
Lopez, a Los Angeles native, was the first member of her family to graduate high school and college. A Summa Cum Laude graduate of UCLA, she credits her love of the arts with this success and has dedicated her career inspiring this same fondness of the arts in future generations. Over the last 20 years, Lopez has worked as a professional dancer, choreographer, teaching artist and cultural educator. She is the Co-Founder and Co-Artistic Director & Choreographer of the Versa-Style Dance Company and Versa-Style Next Generation, non-profit touring companies that provided dancers from the inner city to thrive as dance professionals and provide arts programming to the youth of Los Angeles' underserved communities.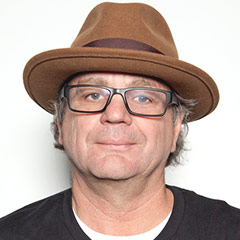 Kevin Lyman
Music Industry
Lyman, a music industry professional for over 35 years, is best known as founder and producer of the Vans Warped Tour. He has produced a myriad of festivals including, Rockstar Mayhem, Sprite Liquid Mix, Country Throwdown and numerous others. Lyman has also made significant waves for his philanthropic work. He founded the Unite the United Foundation, a charitable organization that has raised over $1 million for non-profits. His long list of accolades includes being named as the 2009 Billboard Touring Awards Humanitarian of the Year, and he has been recognized by the GRAMMY's MusiCares MAP Fund Gala, the Tour Link Conference and the T.J. Martell Foundation.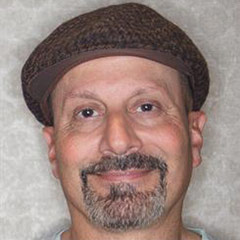 Brian Malouf
Music Technology
With credits on 53 gold and platinum albums, Malouf is one of Los Angeles' most renowned producers, engineers and mixers. His career includes work with Michael Jackson, Queen, Madonna, Stevie Wonder, Pearl Jam, Seal, Pink, Andy Grammer and Steven Moses. Before joining USC, Malouf, a native Angelino, served as a record executive at several major labels, including working as chief engineer at Can-Am Recorders and as the Senior Vice President of A&R at Walt Disney Records. He also established the Cookie Jar Recording Studio and taught as an instructor at UCLA.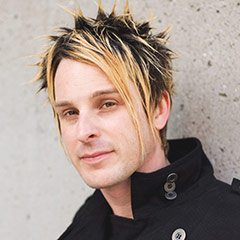 Timo Preece
Music Technology
Preece is an accomplished audio technology specialist, sound designer, music programmer, playback engineer, multi-media consultant, electronic musician and performer. He has worked alongside notable artists such as Ariana Grande, Charli XCX and Camila Cabello. As a sound designer, Preece programs instruments and device presets, and has contributed to Ableton Live 10's sound library, Drive and Glow, Glitch and Wash, Chop and Swing sound packs.  As an educator, Preece has developed curricula integrating real-world experience and leading-edge techniques for several highly regarded training centers.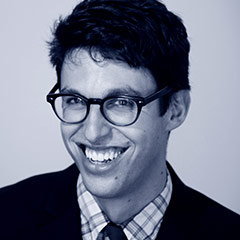 Nate Sloan
Musicology
Sloan, a musicologist and performer who researches jazz, Tin Pan Alley and popular music, received his Ph.D. in Historical Musicology from Stanford. He often provides music analysis for The Economist, NPR, The Atlantic and The Boston Globe. Sloan hosts the music podcast, Switched on Pop with songwriter Charlie Harding, and performs in the Dave Harrington Group and with his vaudeville duo, The Gideon and Hubcap Show. He also composes for theatre and film, including the score for the award-winning short doc Slomo, and performs in the Dave Harrington Group.
View the faculty listing for more information on all of the new Thornton faculty members.
Never miss a story
Subscribe to USC Thornton's e-newsletter
Subscribe