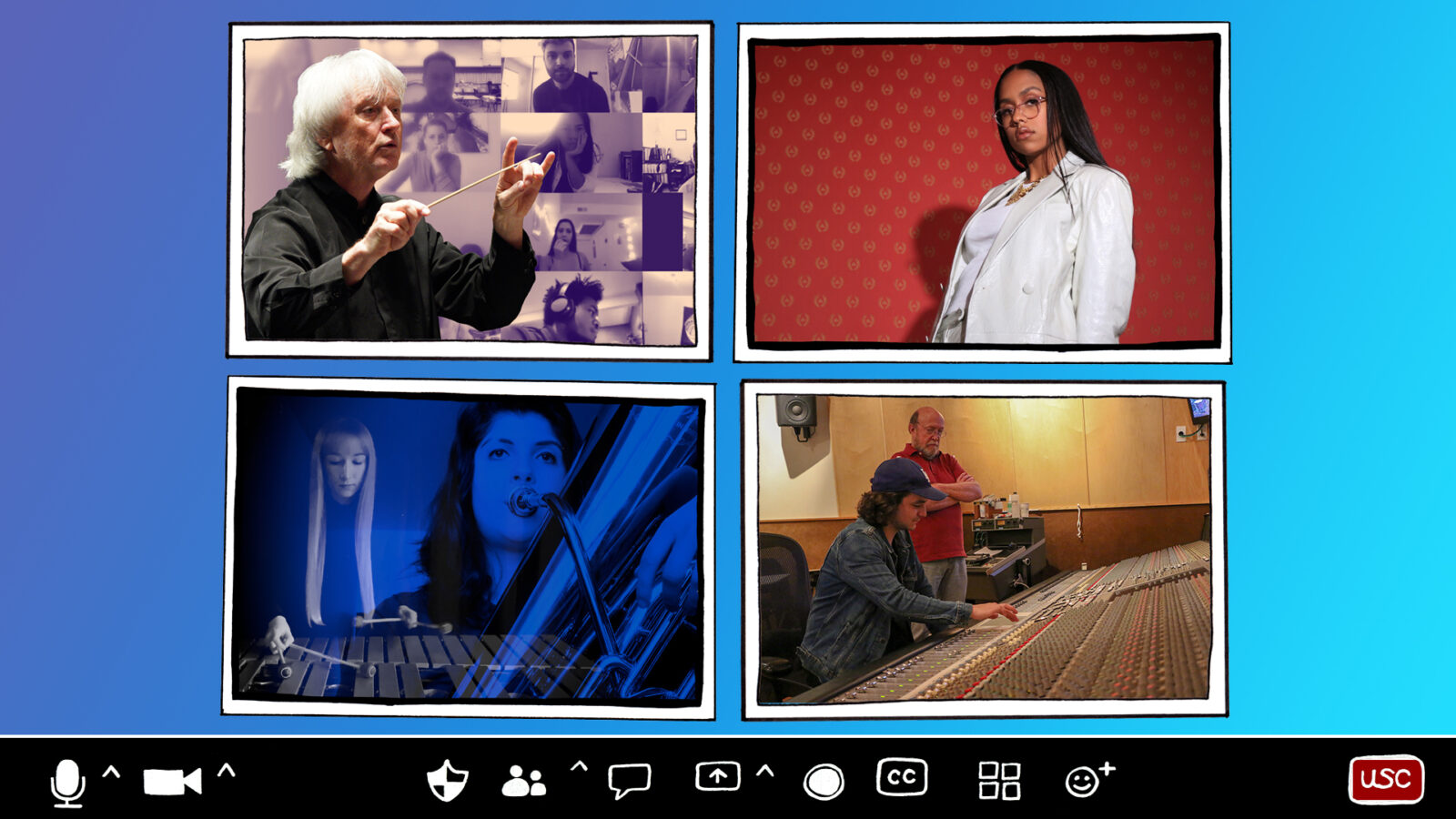 Fall 2020 Semester in Review
It was a semester no one expected and likely none will forget. For the Fall 2020 semester, the USC Thornton School of Music moved entirely online. What followed was a rethinking of so much of the school's music education and performances, and the results were full of resiliency, creativity, and the incredible camaraderie that thrives at the Thornton School. We were, truly, in this together—students, faculty, staff, alumni, friends, audience members. In short, everyone.
A brief glimpse back at the Fall 2020 semester at USC Thornton provides a remarkable picture of the artistry and dedication of USC Thornton. What was new and unexpected about online learning when the campus closed in March became the launching point for endless exploration. Our students and faculty have continued to sharpen their digital skills and the work created in online music classrooms has taken on new and exciting forms.
Now, as our students and faculty prepare for the semester ahead, take a look back at some of our favorite stories from the summer and fall of 2020, a celebration of what is possible through the resiliency of our exceptional artists and scholars.
Week 1: Faculty lead the way | Week 2: The new "live" | Week 3: In the spotlight | Week 4: Our community looks forward | Week 5: New releases

This semester, USC Thornton faculty showed students that unexpected circumstances could also be an opportunity to try new approaches.
A Virtual Collaboration
When they couldn't perform together, students in Vince Mendoza's Jazz Studies class created virtual improvisations by responding musically to abstract art.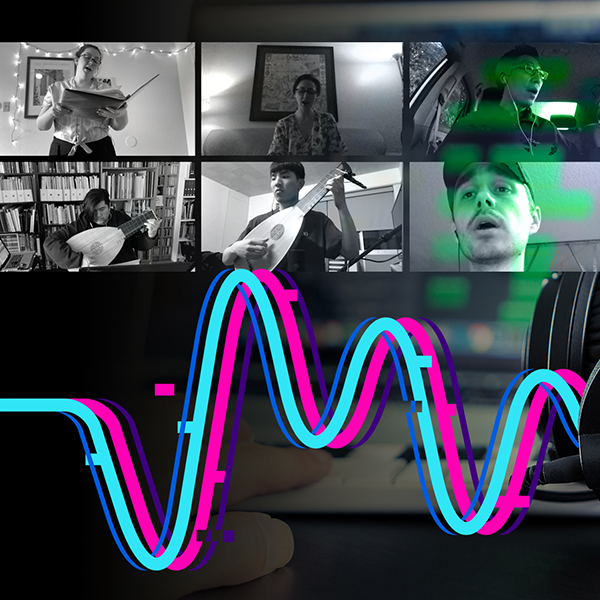 Early Music and Modern Technology
Faculty member Jason Yoshida shared tech expertise in a bonus digital recording class, giving students essential skills and alternative performance opportunities.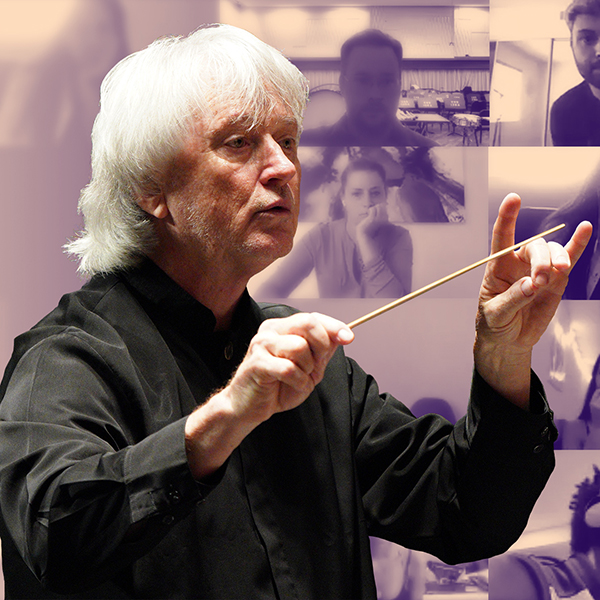 Sounding the Call of Change
Carl St.Clair, artistic leader of the USC Thornton Orchestra program, organized a series of discussions this fall that featured a lineup of celebrated artists.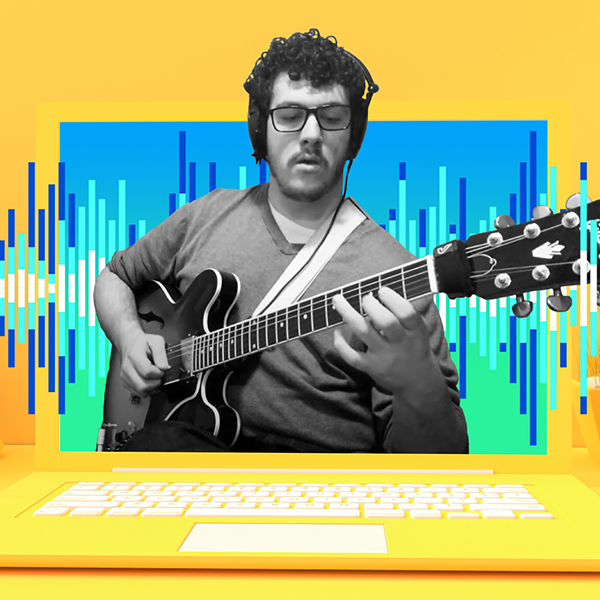 Adapt and Play On
USC Thornton's Studio Guitar students saw benefits in online learning when professional recording projects replaced recitals.

USC Thornton artists pursued new forms of virtual and in-person performance to keep live music alive. Here are a few examples of how our community continued to perform in unique circumstances.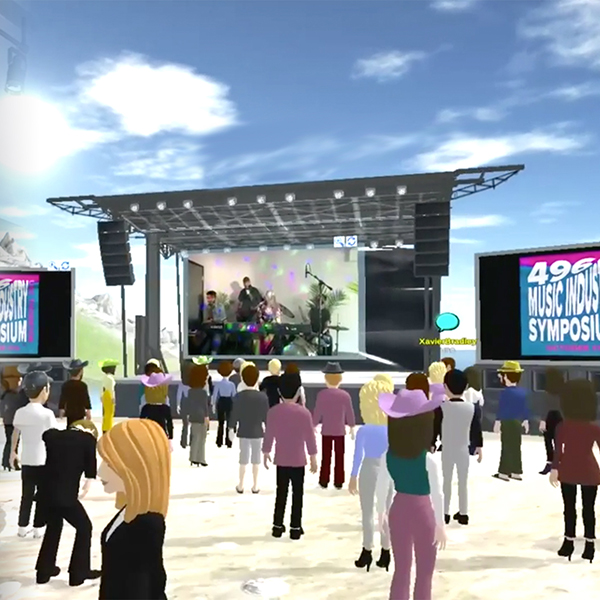 The New Sims
Music Industry students brought together 131 students and professionals for the Music Industry Symposium — through the virtual avatars of Degy World.
The Fall 2020 Festival
For nine nights in early December, students, alumni and faculty presented a creative array of virtual concerts celebrating the Fall 2020 semester.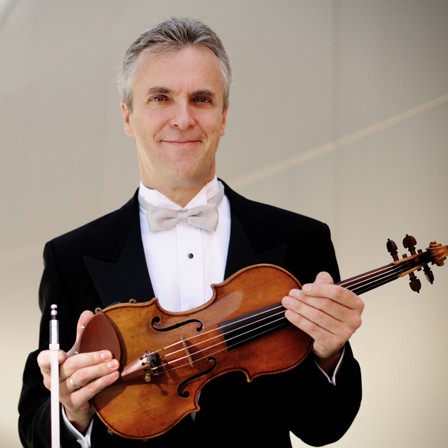 Martin Chalifour leads drive-in concerts
Strings faculty member Martin Chalifour partnered with Mainly Mozart in San Diego to present a series of drive-in classical music concerts for audiences to enjoy safely from their vehicles.

In a challenging year, you can't have enough good news. Here are student, alumni and faculty moments to celebrate.

Students, alumni, faculty and friends of USC Thornton look ahead to creating a more equitable future in music.

We might be biased, but this semester saw some of the most exciting new releases of the year, thanks to Thornton artists.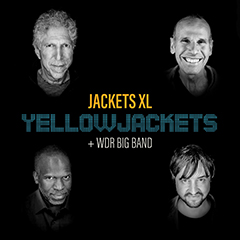 The Yellowjackets: Jackets XL 
Featuring three USC Thornton faculty members – saxophonist Bob Mintzer, keyboardist Russell Ferrante, and drummer Will Kennedy – Jackets XL marks the legendary group's 25th album.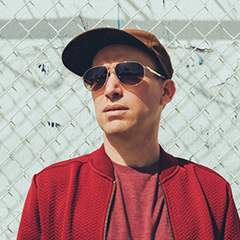 Jason Goldman: Hypnotized 
The chair of the Jazz Studies program and a celebrated producer and arranger, Goldman's new EP features arrangements from the American Songbook and original songs in the same style.
Avellana's debut EP: Avellana 
A quartet of undergraduate students in USC Thornton's Jazz Studies program navigated remote production to form new jazz-pop group Avellana and release their debut EP of the same name in September.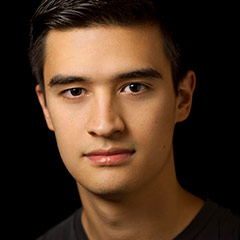 Thomas Kotcheff: Songs of Insurrection 
Alum Thomas Kotcheff earned widespread praise for his release of the first commercial recording of Frederic Rzewski's Songs of Insurrection, including glowing remarks from the composer himself.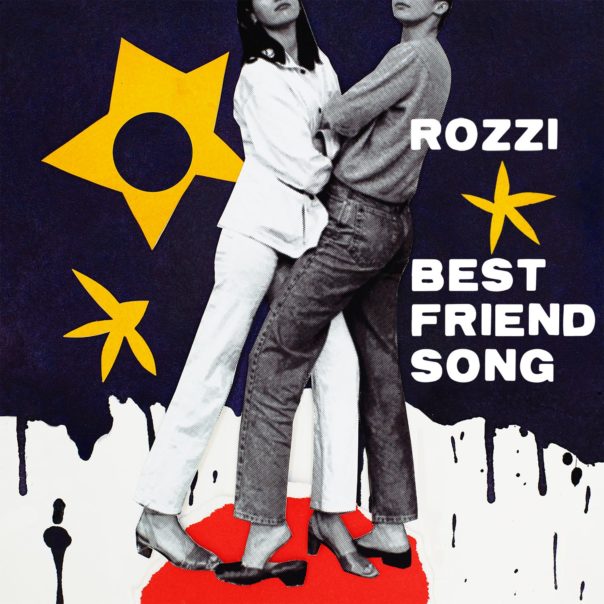 Rozzi: "Best Friend Song"
This fall, Popular Music alum Rozzi Crane released her new single, "Best Friend Song," a fun and lighthearted friendship anthem dedicated to her best friend Tatti.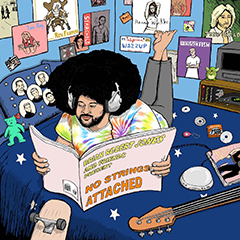 Brian Robert Jones: No Strings Attached 
Popular Music alum Brian Robert Jones released No Strings Attached, an *NSYNC cover album celebrating the 20th anniversary of the band's 2000 album of the same name.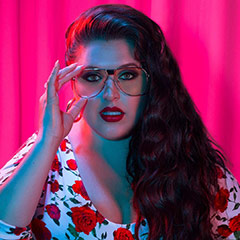 Malia Civetz: The Flip 
Popular Music alum Malia Civetz released her debut EP The Flip in October with Warner Records with well-received singles like "Broke Boy."
Never miss a story
Subscribe to USC Thornton's e-newsletter
Subscribe